Kiko Milano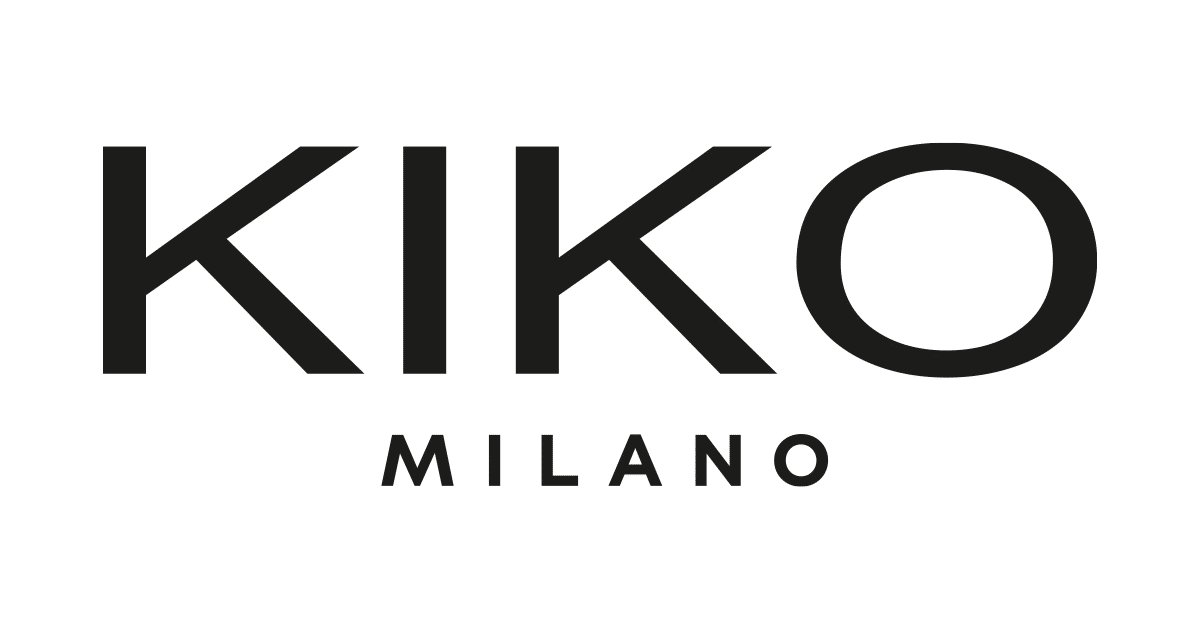 Thanks to a remarkably wide and varied product range, KIKO allows everyone to express their own personality using tailor-made beauty products. In fact, it offers a variety of colours, effects and sensations that are unique in the market and suitable for your style, complexion, skin type and specific needs, at every stage of your life.

KIKO's identity is rooted in "Made in Italy" values and in a country that is at the centre of fashion, art and design. Research is carried out on two fronts. On the one hand, original textures and colours, on the other hand, quality formulations with guaranteed results in order to achieve a perfect fusion of quality and creativity.

KIKO is the result of cutting-edge scientific progress and the latest fashion trends. The brand constantly renews itself with ever-new products developed to satisfy a wide spectrum of beauty styles.