SPECIALITY RETAIL LEASING
Make your brand stand out and

 connect with your customers

Docks Bruxsel offers innovative retail speciality leasing opportunities including retail merchandise kiosks, temporary inline stores & pop-ups, brand experiences, advertising, sponsorship and partnerships, to showcase your product to more than 5.8 million shoppers.

Small businesses are successfully partnering with Docks Bruxsel's retail speciality leasing team to grow revenue and increase awareness on a seasonal or permanent basis. With 60,000 m2 of retail and leisure space, full with international brands, Docks Bruxsel guarantees a unique and welcoming urban shopping experience, shared with nearly 6 million visitors every year.

Please contact Speciality Leasing Manager, Nathalie Eloy, for more information: n.eloy@docksbruxsel.be
Commercial Partnerships 
Sponsorship and partnership opportunities build brand awareness. By working closely with the Docks Bruxsel team, we can develop a custom program based on your business objectives. ​We strive to ensure all our partnership and sponsorship programs produce results that deliver a measurable return on investment. Whether you sponsor an onsite event, or feature on our marketing communications, we can provide exposure for your brand.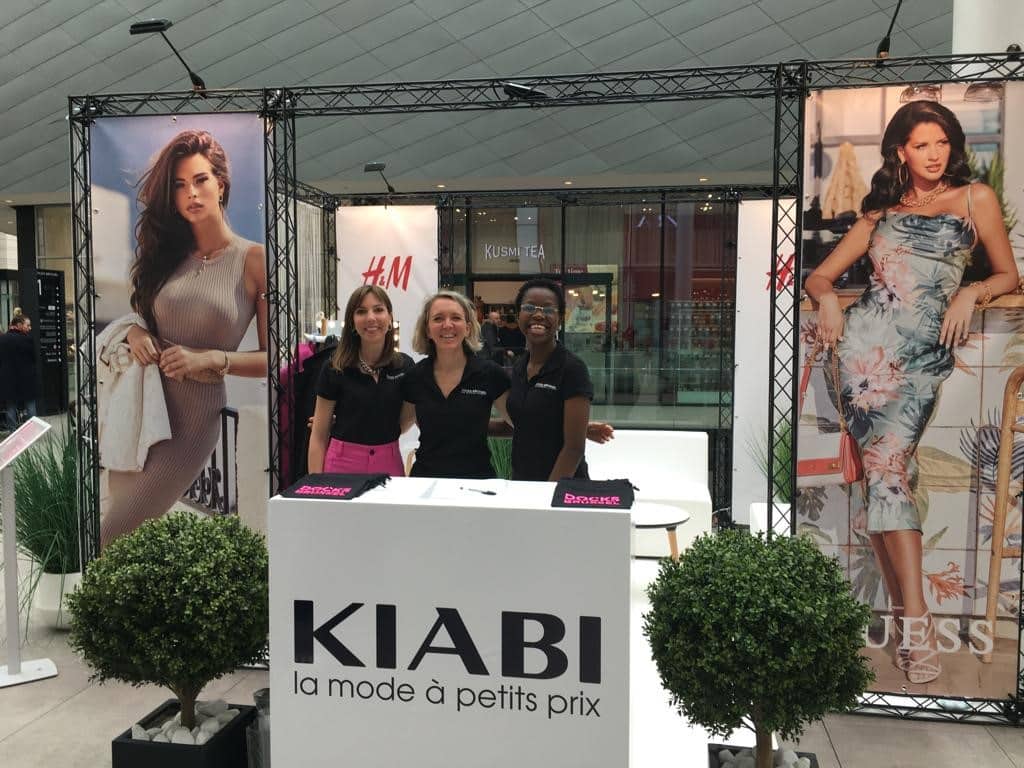 Brand experience 
Experiential marketing and brand activation methods have delivered results time and time again for many businesses, so why not use this opportunity to showcase your brand? Whether it's product demonstrations, tastings, sampling, promotions, competitions, or unique activities, you can allow your audience to experience your product or service.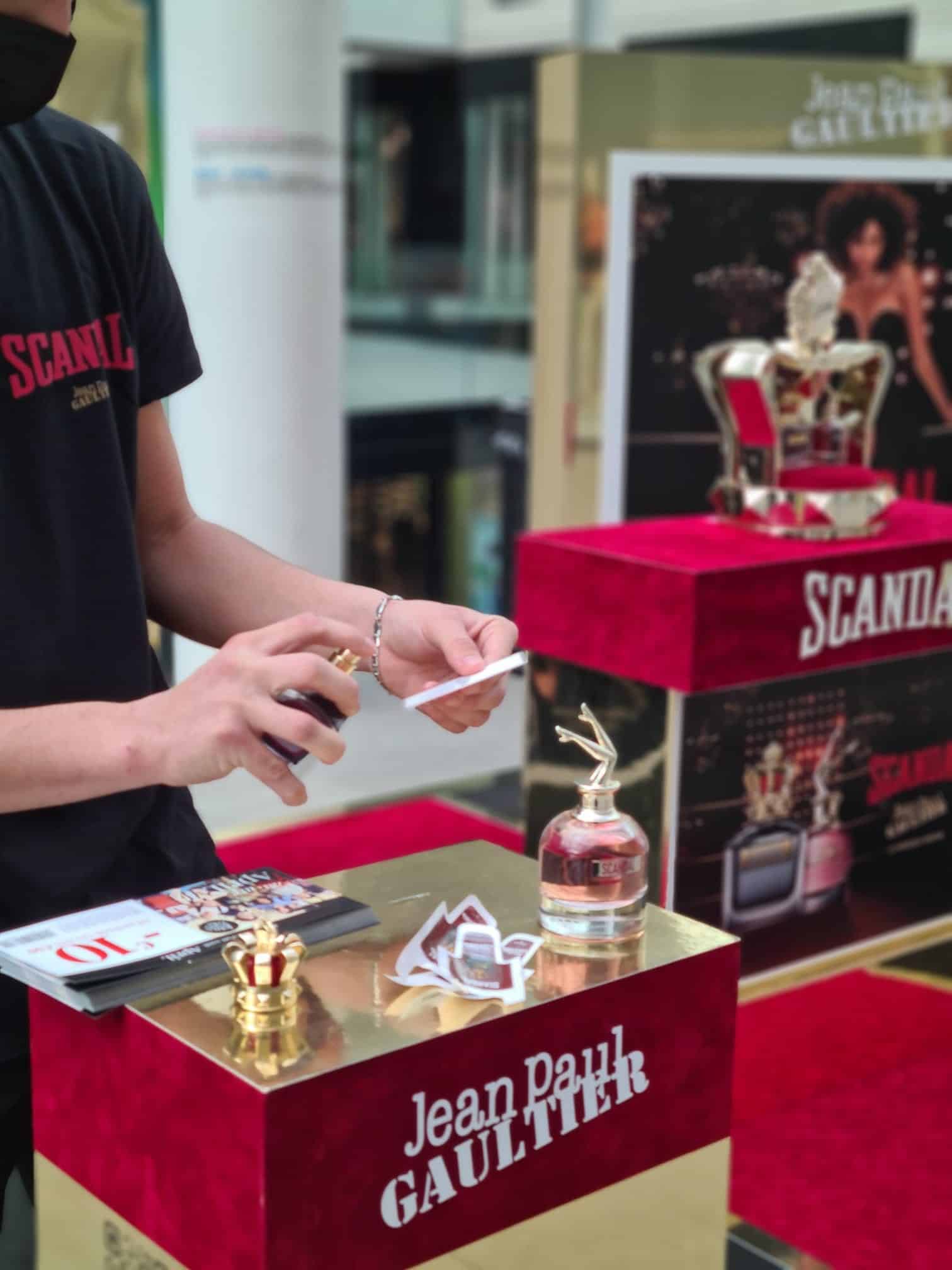 Advertising
At Docks Bruxsel, we have several digital display points, where your brand can gain huge visibility in front of our 5.8m annual customers.
Being digital in nature, your brand can utilise motion graphics to bring your message to life and capture your audience's attention.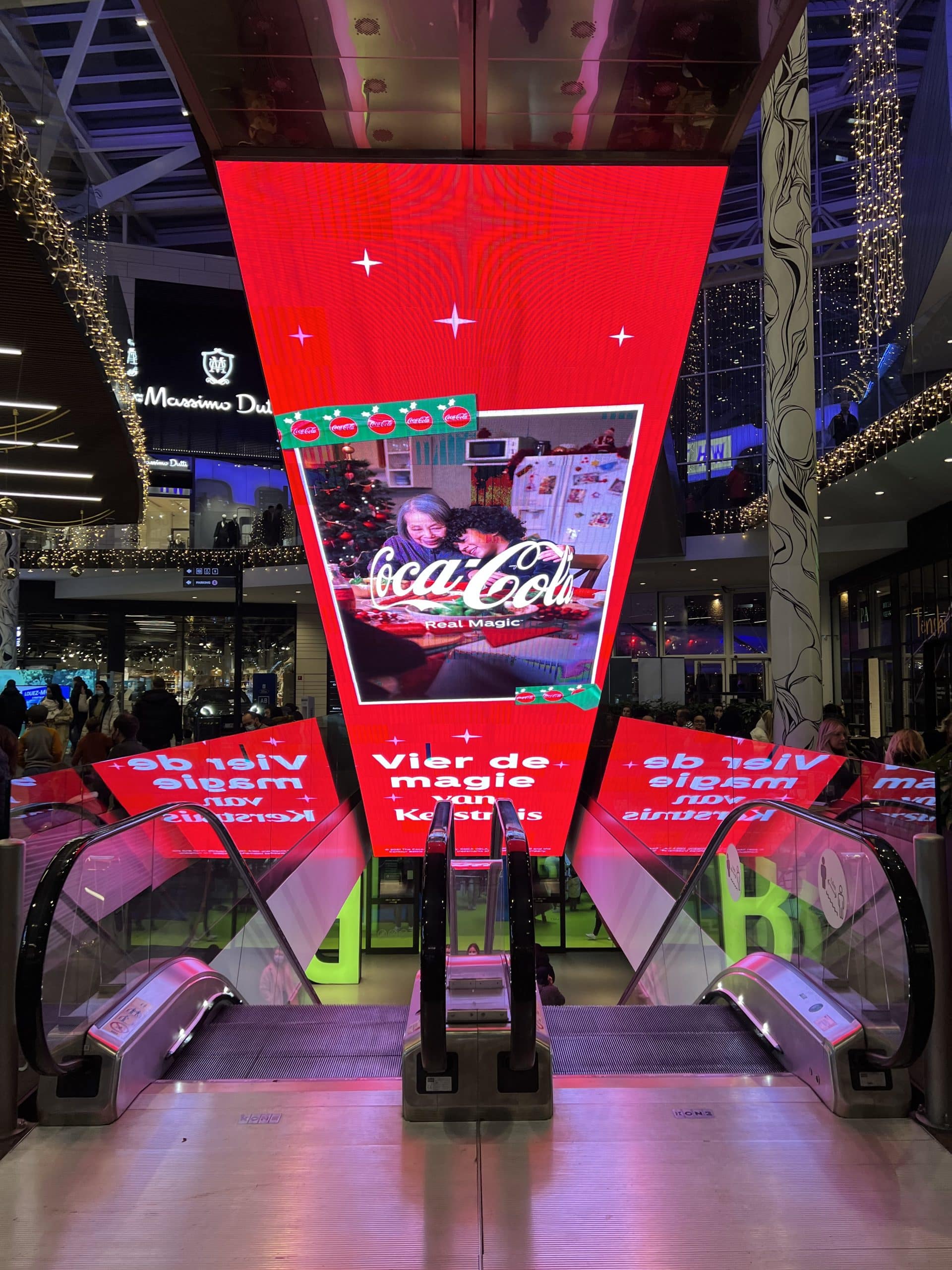 Temporary in-line and pop-up stores 
Temporary in-line and pop-up store opportunities leverage temporary or seasonal vac​ancies of main store units, providing an opportunity to test your business or product by having an established retail presence.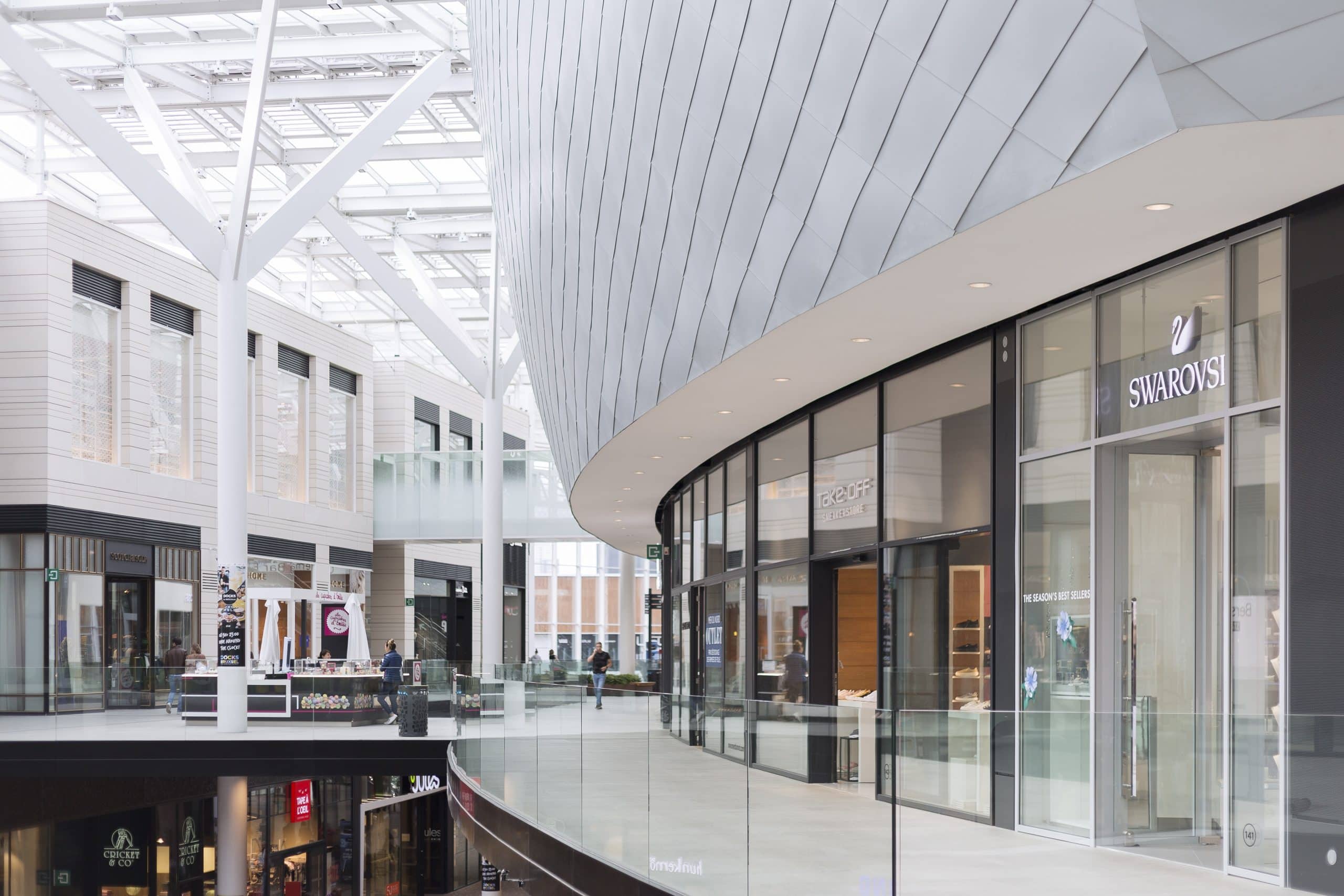 Retail merchandising kiosks
Kiosk locations establish your retail presence in our shopping centre, with low start-up costs and minimum overheads in a high-traffic location. Either option provides an excellent opportunity for new business owners and independent retailers to gain immediate exposure and maximise sales and brand exposure.
If you're still not sure or have questions around our opportunities, please talk to our Speciality Leasing Manager, Nathalie Eloy, to discuss your business goals: n.eloy@docksbruxsel.be
DOCKS BRUXSEL ON SOCIAL MEDIA