Whether you come to see us once a week or once in a while, DOCKS BOOST takes your experience to the next level. Exclusively, for everyone.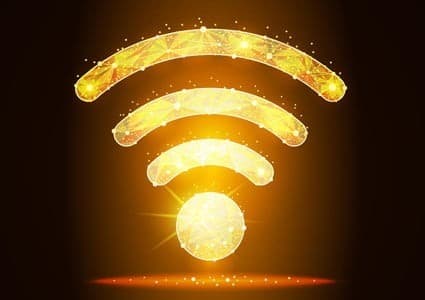 Connect to free, unlimited WiFI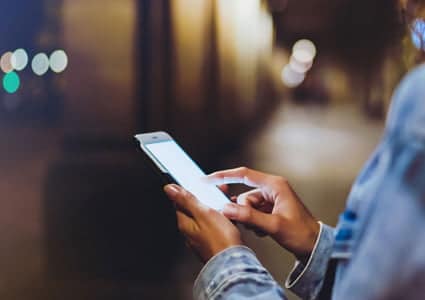 Connect to the latest news, tailored offers, and priority booking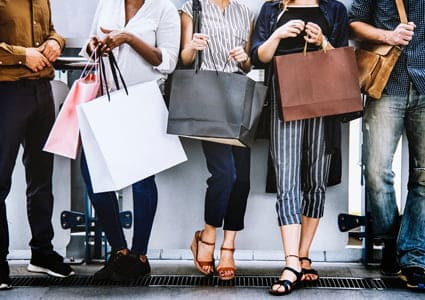 Connect to our Docks community​
Signing up is easy, in fact, it's as easy as 1-2-3
1. Come and see us at Docks Bruxsel ​
2. Register for our free WiFi (its quick and simple) ​
3. Sign up to DOCKS BOOST to benefit from tailored offers, exclusively for you​
Once registered, you will receive offers via email and may even receive time limited offers during your visit with us, so remember to
sign in to our WiFi during each and every visit and don't forget to check your email. ​
Connect to DOCKS BOOST and get more from every visit. It's our little way of saying thank you. 
Check out our latest offers for Docks BOOST members
Bubble Waffle
Enjoy a free black filter coffee from Bubble Waffle when you sign up to Docks BOOST.
Win 50 Euros!
For the chance of winning a 50 Euro gift card remember to complete our exit survey that we'll email to you when you leave Docks.