Contact Details
Contact Us
You can contact us by phone, email or via our email contact form
In case of emergency, outside the opening hours, a security dispatching can be reached at
+32(0)2.215.40.00
Store Opening Times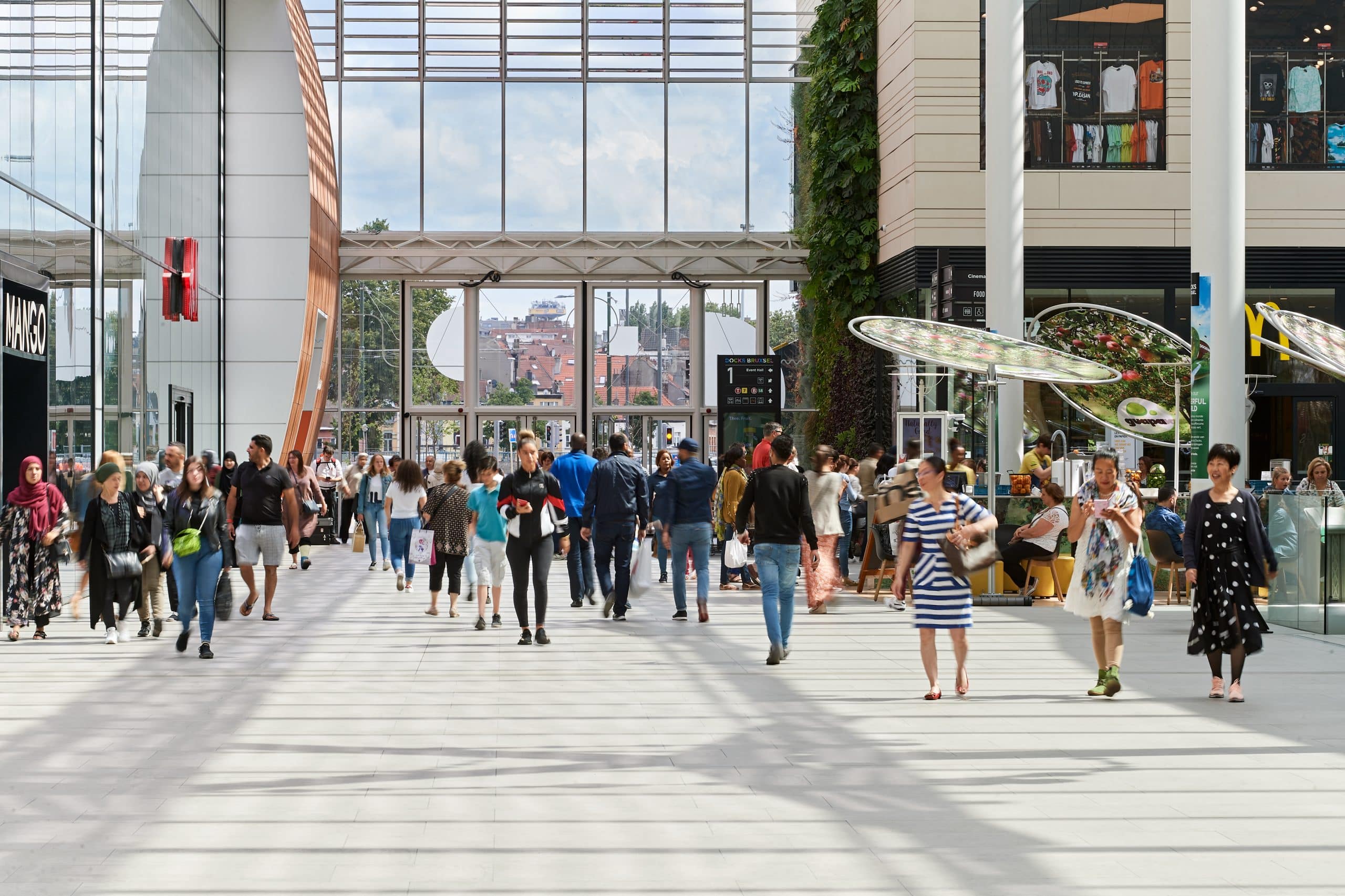 EXPLORE BY SHOPS OR MEDIAMARKT
*White Cinema and several of our restaurants are open Sunday. Please visit the Food & Drink section for further information.
Guest Services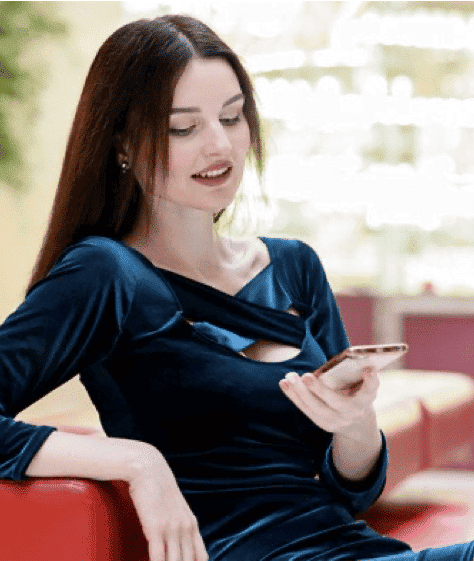 Free Wifi
To keep you connected across the whole centre, Docks Bruxsel offers free access to our WiFi network.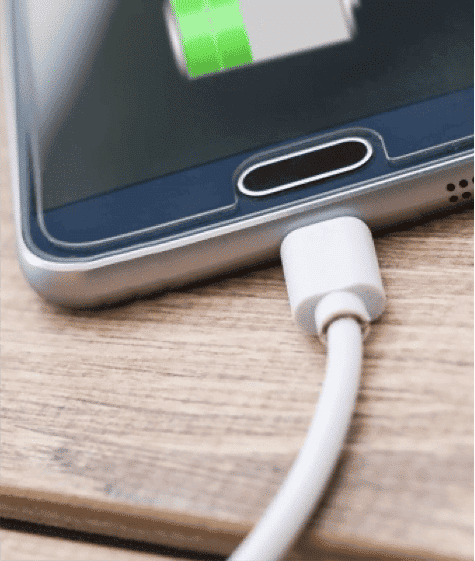 Smartphone charging points
If you have drained your phone on our free WiFi, then don't worry. We have free and secure smartphone charging points. Just visit our welcome desk for more information.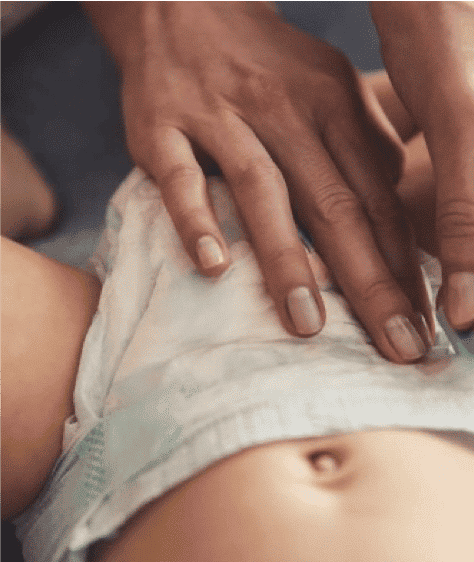 Mother and Baby Room
To make shopping at Docks Bruxsel with babies easier we have facilities for baby changing located within the disabled toilets.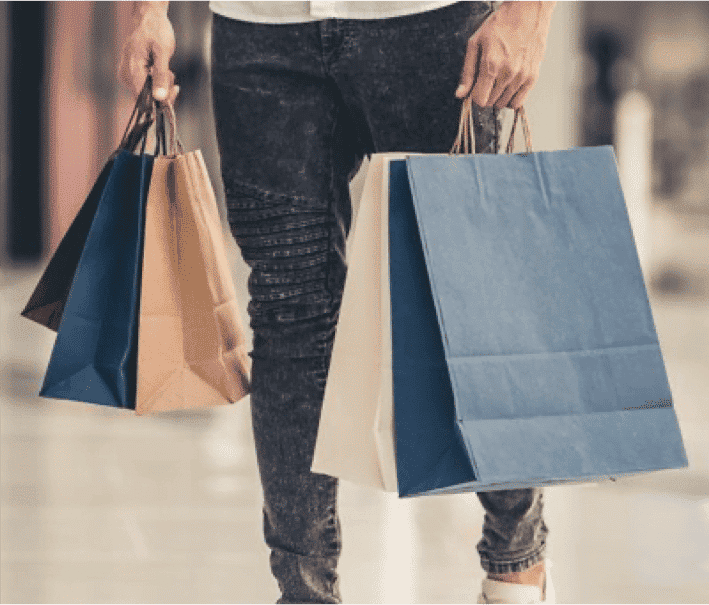 Personal Shopper
For expert advice on your next big purchases, we can arrange for a personal shopper to assist you on your next trip. Just call our Welcome desk to book.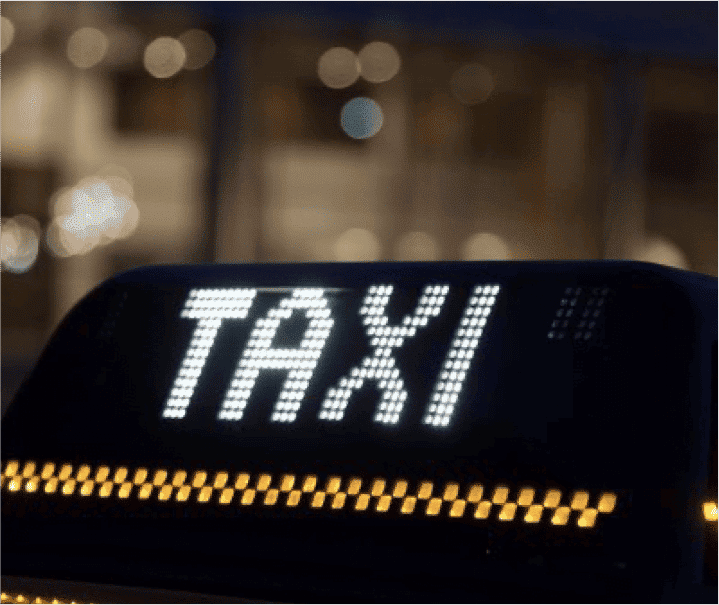 Taxi Ordering
After a great day out at Docks, we can arrange a taxi to take you home. Just visit our Welcome Desk to book your ride.