WINTER SALE 2023
Our winter sale runs from 3 to 31 January, with huge discounts in more than 100 shops.
Kick off the new year with these offers and beat the January blues with a treat.
Late opening 03/01/23
On 03/01, the 2023 winter sale begins !
For this occasion, Docks Bruxsel will be open until 8pm on Tuesday.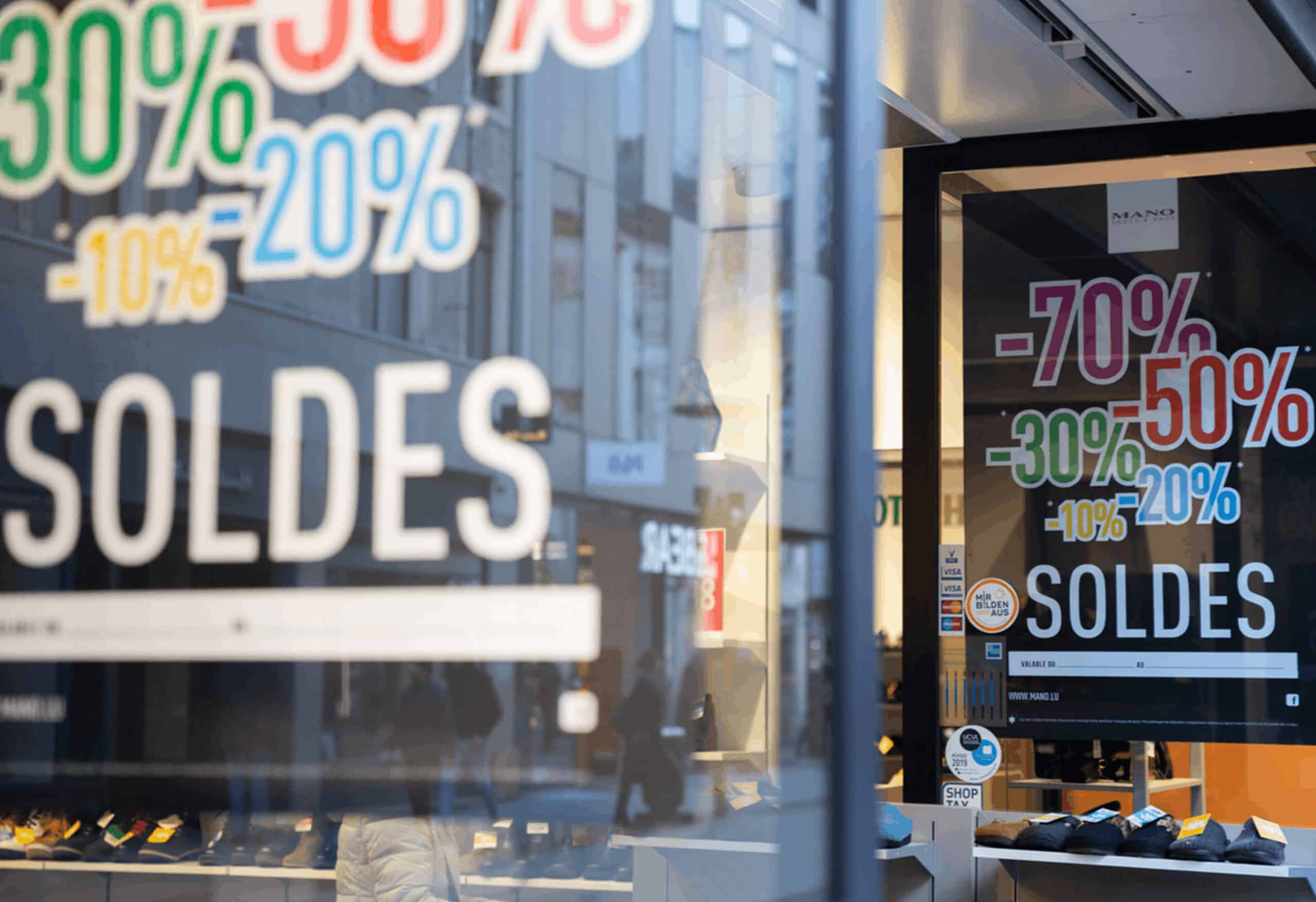 Late opening 07/01/23
Continue to take advantage of discounts from our retailers on 07/01 by extending your shopping by an hour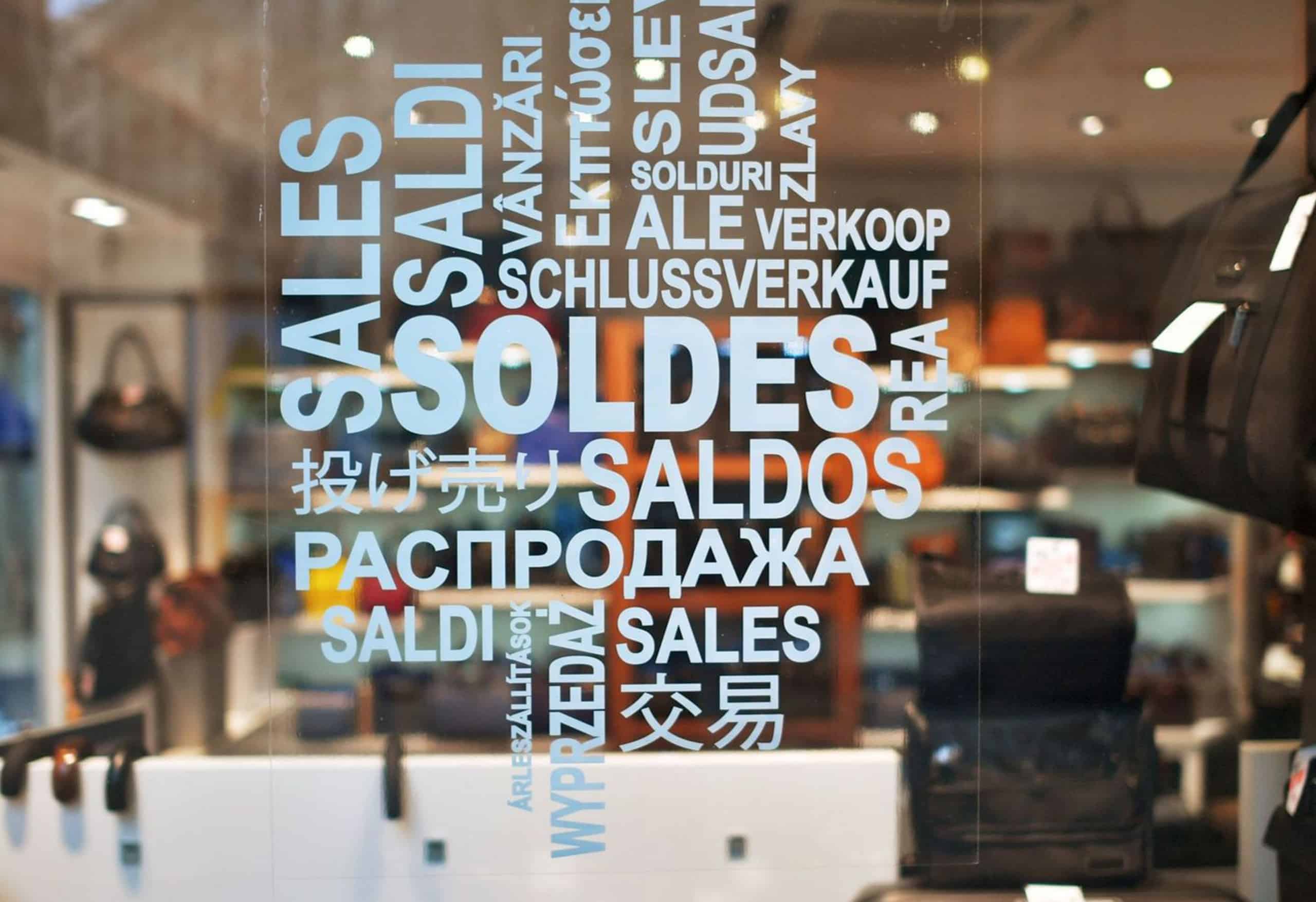 Sunday opening 08/01/23
We are open this Sunday 08/01 so you can shop longer!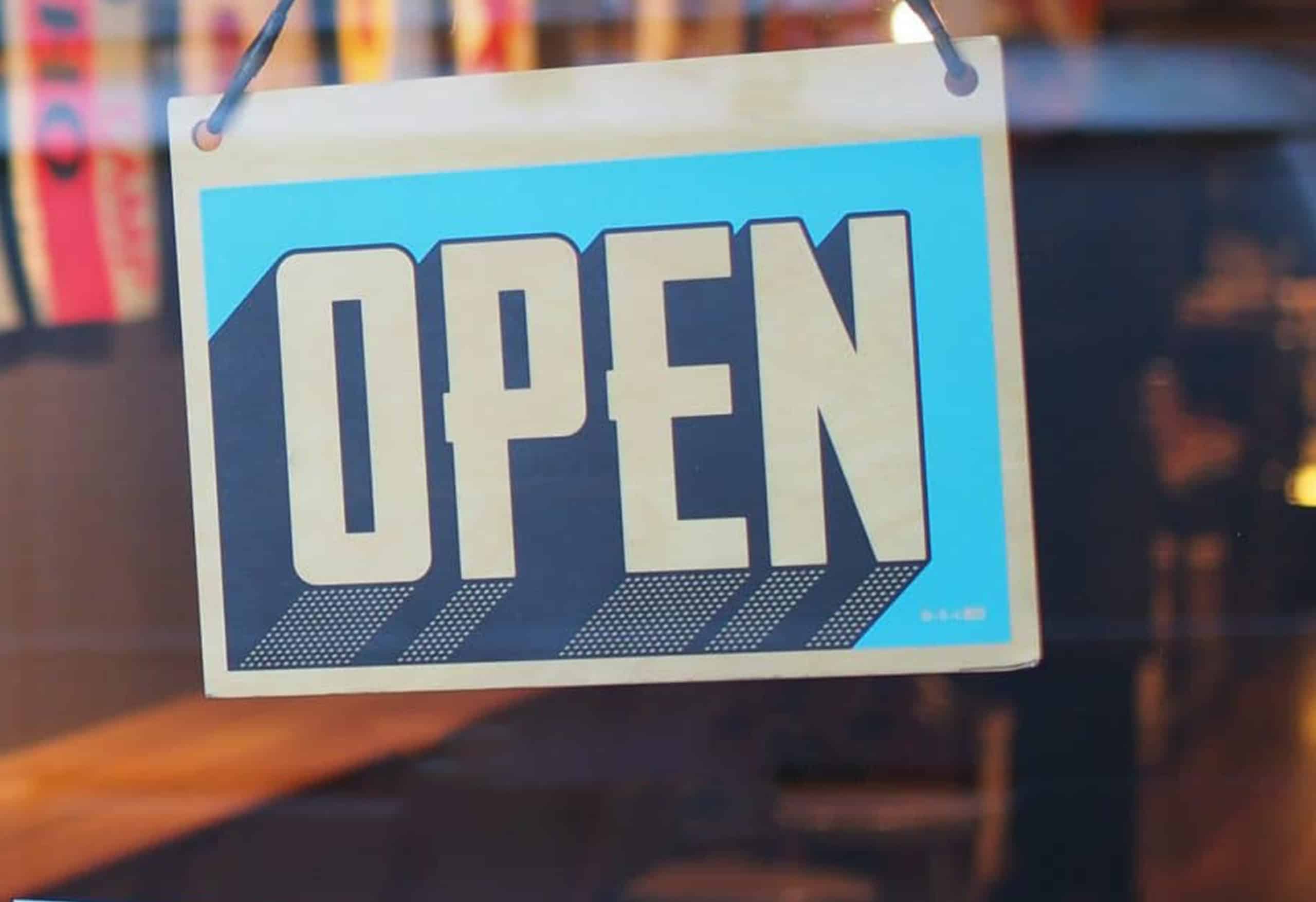 Latest markdowns 25/01/23
Take advantage of the last few days of the sales to get some great deals at Docks !