SUMMER OF LEISURE
This summer, experience the extraordinary with Docks Bruxsel.
With so much to see and do, you can create the perfect family day out with just the right mix of leisure, shopping, and dining.
Embark on an adventure during the summer months and beyond and try out everything Docks has to offer.
Lego Discovery Centre
Open from 24th June, the world's first next-gen Lego Discovery Centre is right here at Docks Bruxsel.
Don't miss out on the chance to build your own adventure through awesome experiences and activities. Plus, you can meet the Master Model Builders or soak up the magic of the 4D cinema – the only cinema in town with its own weather system!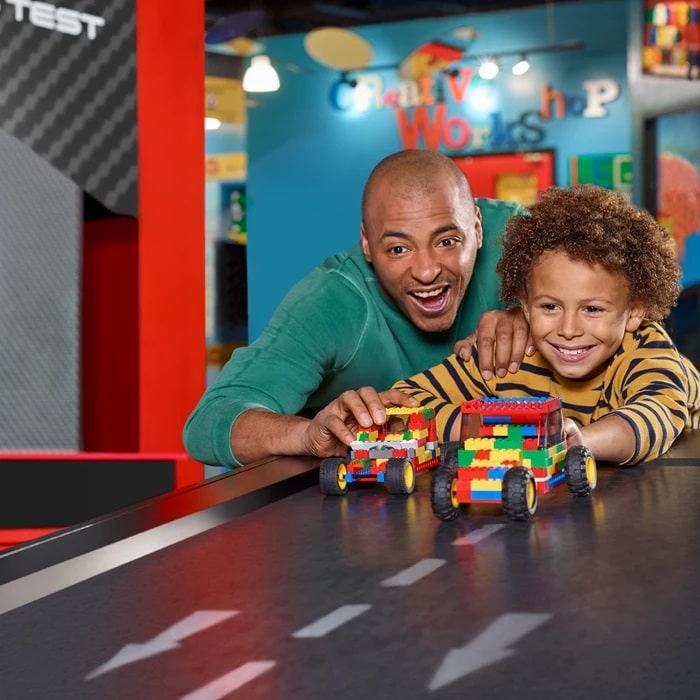 Summer Market
Welcoming local artisans from all over Brussels, our summer market will have stalls offering food, drink and much more! From 11th – 30th July, enjoy the wonderful community atmosphere and take some beautiful souvenirs home with you after your day at Docks.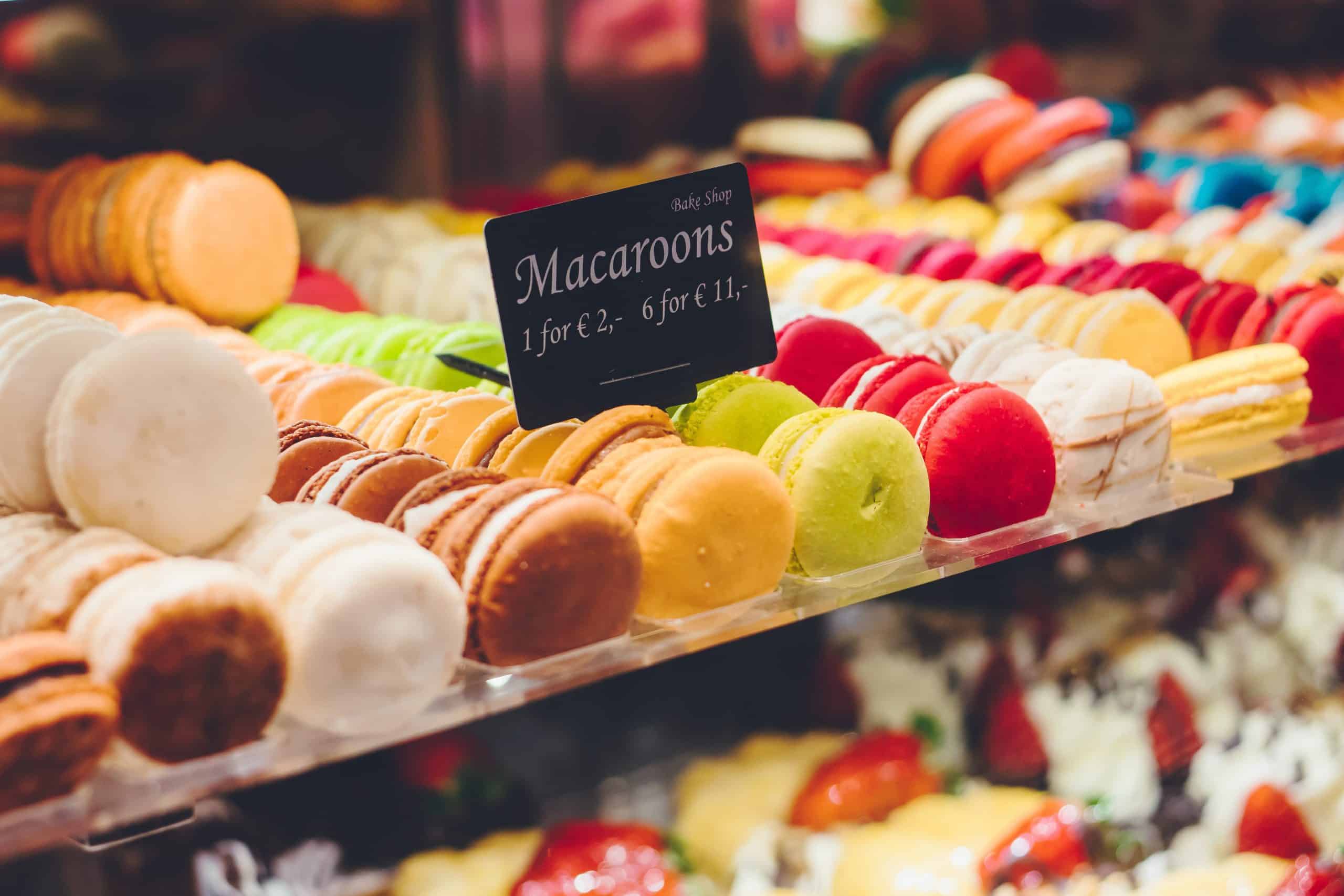 Docks Escape Room
Are you ready to be the hero of your own adventure? Discover the Docks escape room, open from 9th July – 6th August. Uncover hidden clues, crack tough codes, and solve exciting puzzles!
Take on the challenge of our escape room! Entry costs €2 and you can receive a goodie bag full of amazing products (dependent on stock availability) thanks to our wonderful sponsors: Kusmi Tea, MediaMarkt, Tape à l'oeil, Guapa, C'est bonbon, Jules and Bubble Waffle.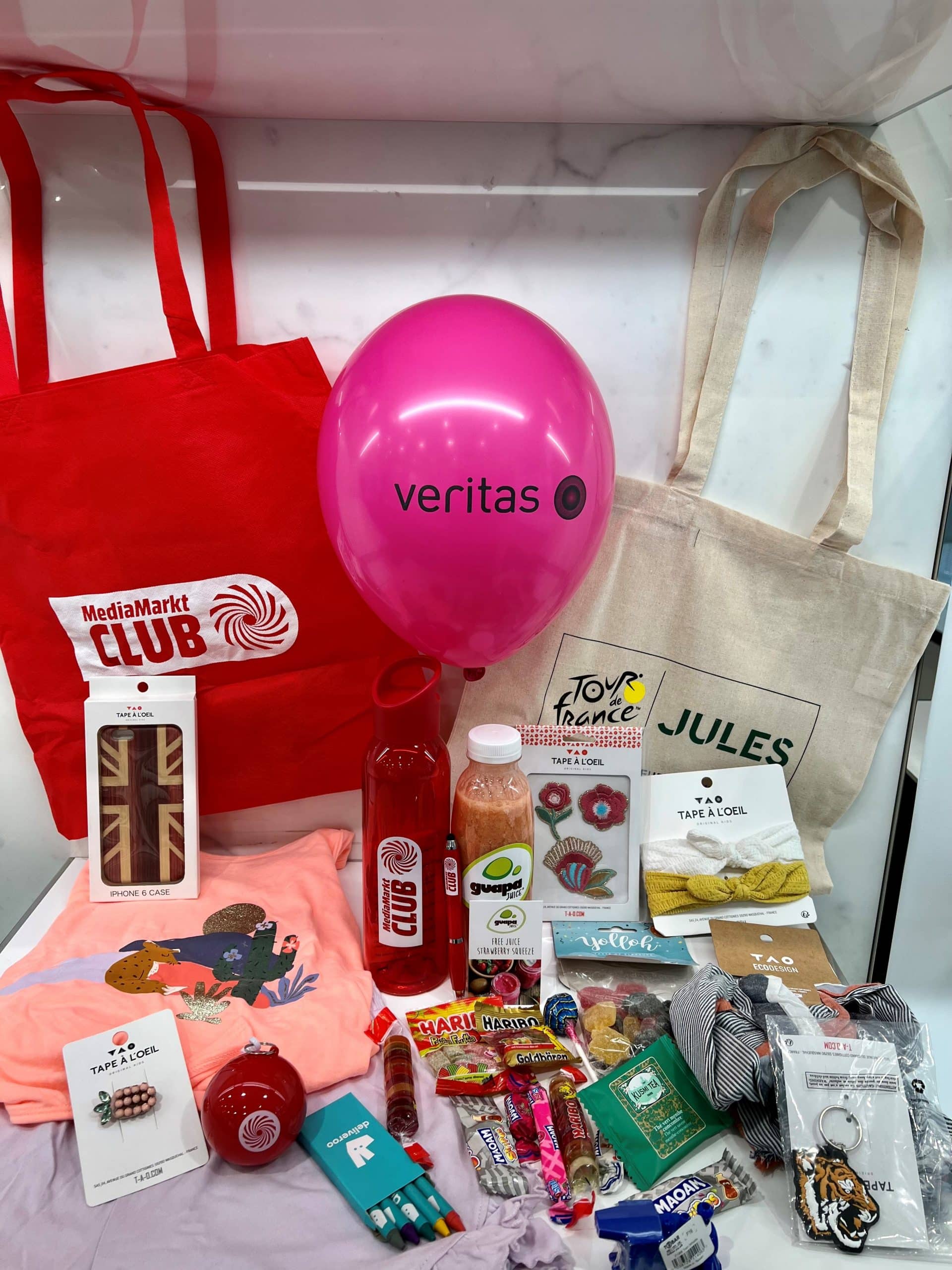 FUN FOR THE WHOLE FAMILY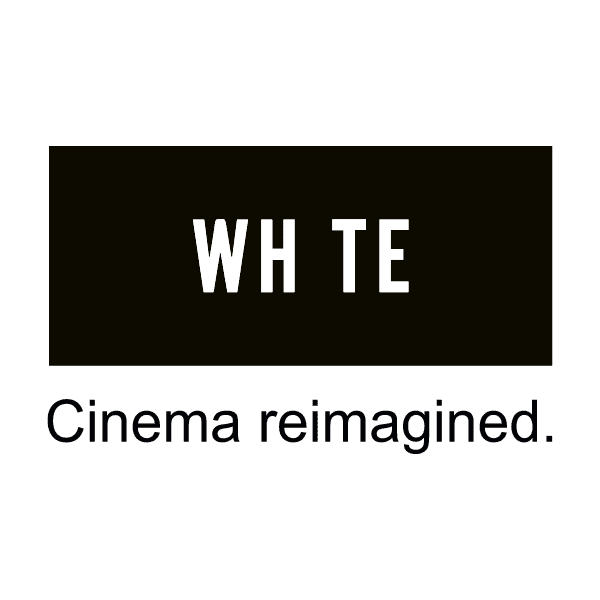 WHITE CINEMA
A trip to the cinema is the perfect remedy to a fun-filled day spent on your feet.
Spend the afternoon watching the latest films and don't forget, no cinema experience is complete without snacks! Check out the latest listings, film times and trailers here – book your tickets today.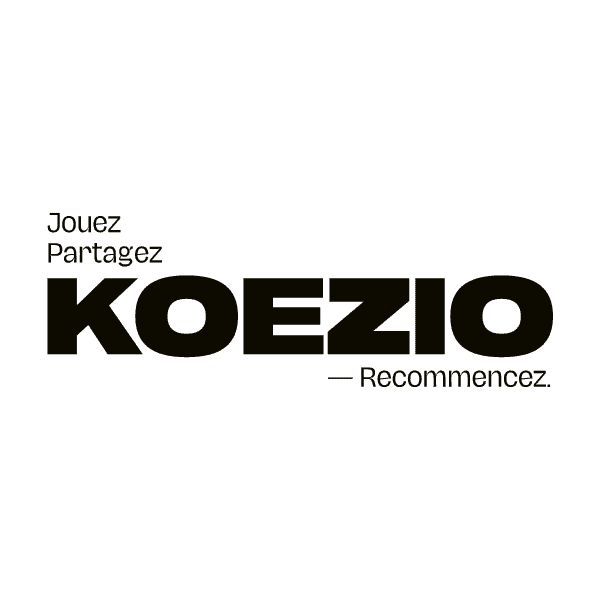 KOEZIO
With live adventure games, karaoke, and virtual reality to choose from, keep the family entertained for hours at Koezio, the biggest indoor adventure park.
Plus, with a restaurant and bar serving delicious food and drink, you can replenish your energy before taking on your next experience.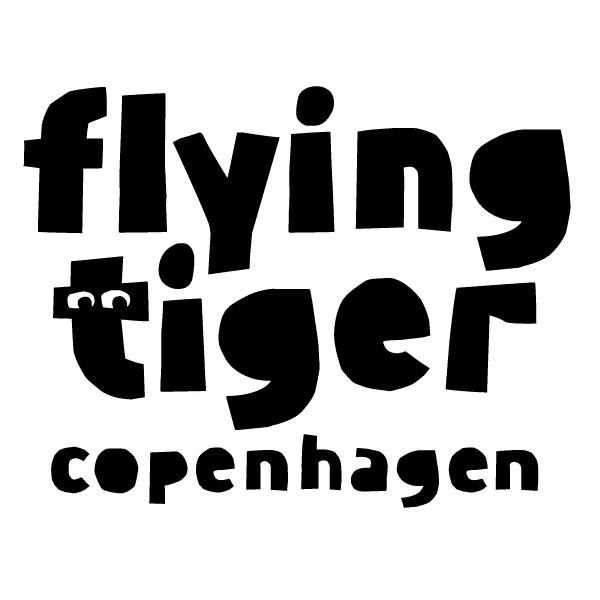 FLYING TIGER COPENHAGEN
Our Flying Tiger Copenhagen store has plenty of choice when it comes to keeping the kids entertained.
Choose from toys and games or arts and crafts that will allow their imaginations to run wild and their creativity to flow.
DOCKS FAMILY-FRIENDLY RESTAURANTS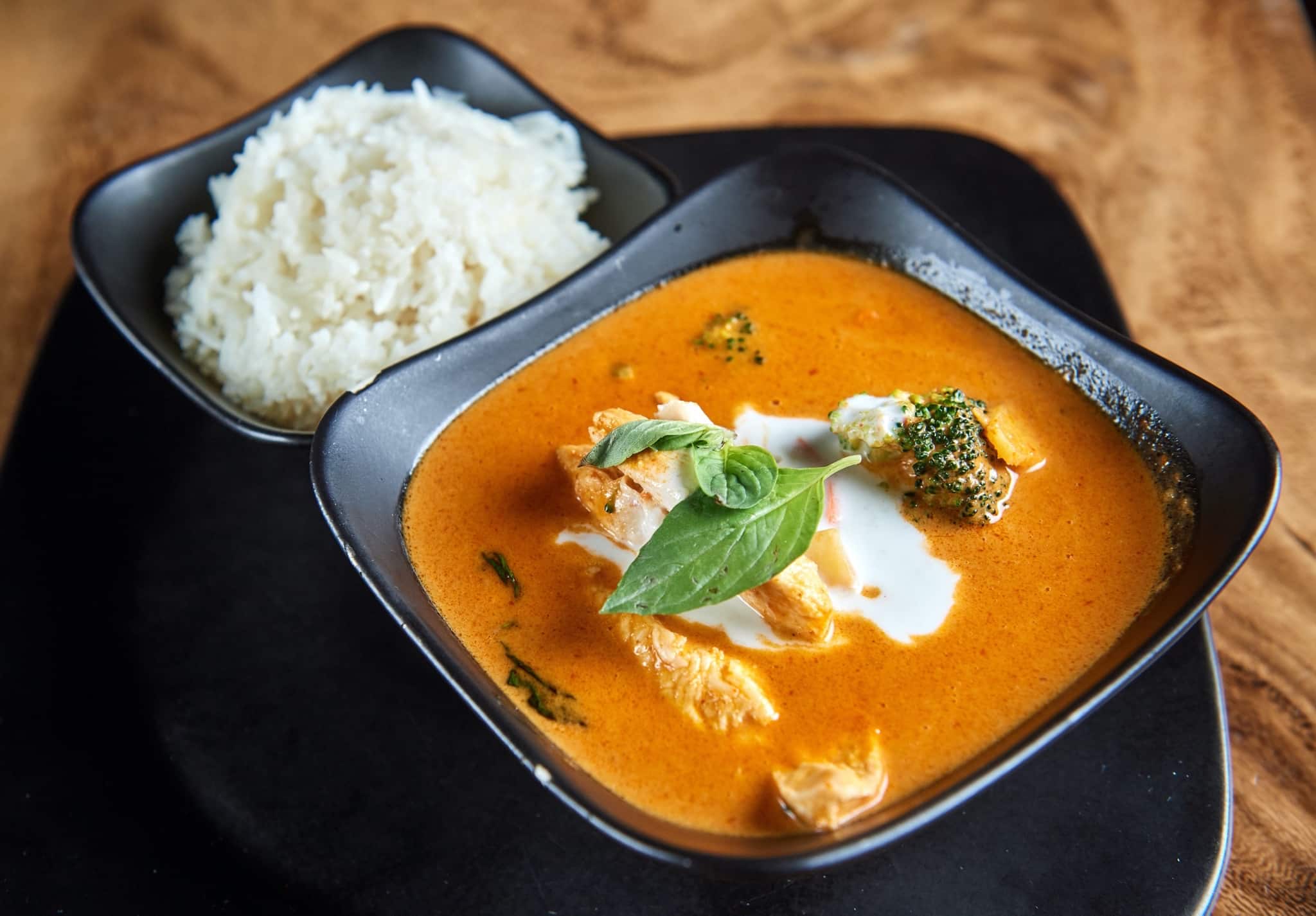 THAI CAFÉ
Thai Café's menu is a mouth-watering combination of sweet, salty, and spicy dishes. Enjoy flavoursome meals or small snacks, perfect for eating on the go or sharing amongst the whole family, for an authentic taste of Thailand.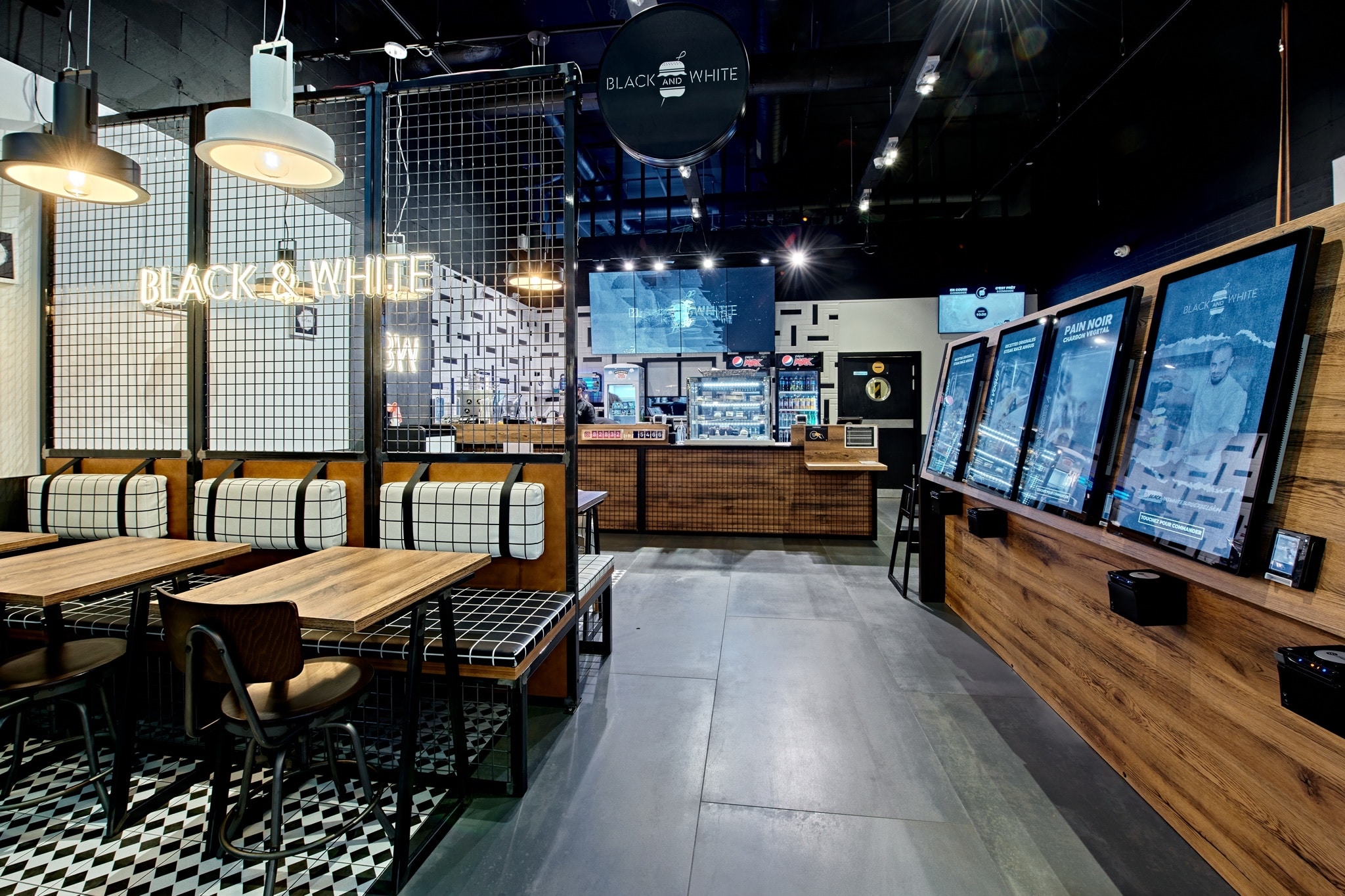 BLACK & WHITE BURGER
Black & White Burger combines unique tastes with visual experiences for those burger lovers amongst us. Visit to try out delicious flavours, fresh products and homemade smoothies and lemonades that will leave you wanting more.
HAWAIIAN POKÉ BOWL
Hawaiian Poké Bowl brings the fresh, delicious flavours of Hawaii to Brussels. Try dishes bursting with flavours and colours and bespoke bowls, drizzled with homemade dressings and an assortment of toppings. A taste of a tropical holiday!