FASHION & BEAUTY
Throughout April and May, we're all about fashion, beauty and wellness at Docks.
Whether you dress how you feel or feel how you dress, we have fashion and beauty for every mood.
Want to feel cool, comfy, fierce or simply great? We have a huge selection of the best fashion and beauty brands, so you can find your look.
THE BEAUTY SCHOOL IS BACK    
On 11th, 14th, 18th and 21st May, we have a lavish programme of pampering to get you looking and feeling your best. Try out an array of products, enjoy a makeup session, indulge in a treatment, enjoy a glass of prosecco, and gain expert tips from our resident beauty brands and professionals.  
 
The Beauty School will be run from 2pm – 6pm and will be located in the unit next to Avenue Fitzgerald, and pop ups around the centre.  
 
In collaboration with Andy and Jeff, Ici Paris XL, Di, So tasty, Avenue Fitzgerald and Planet Parfum.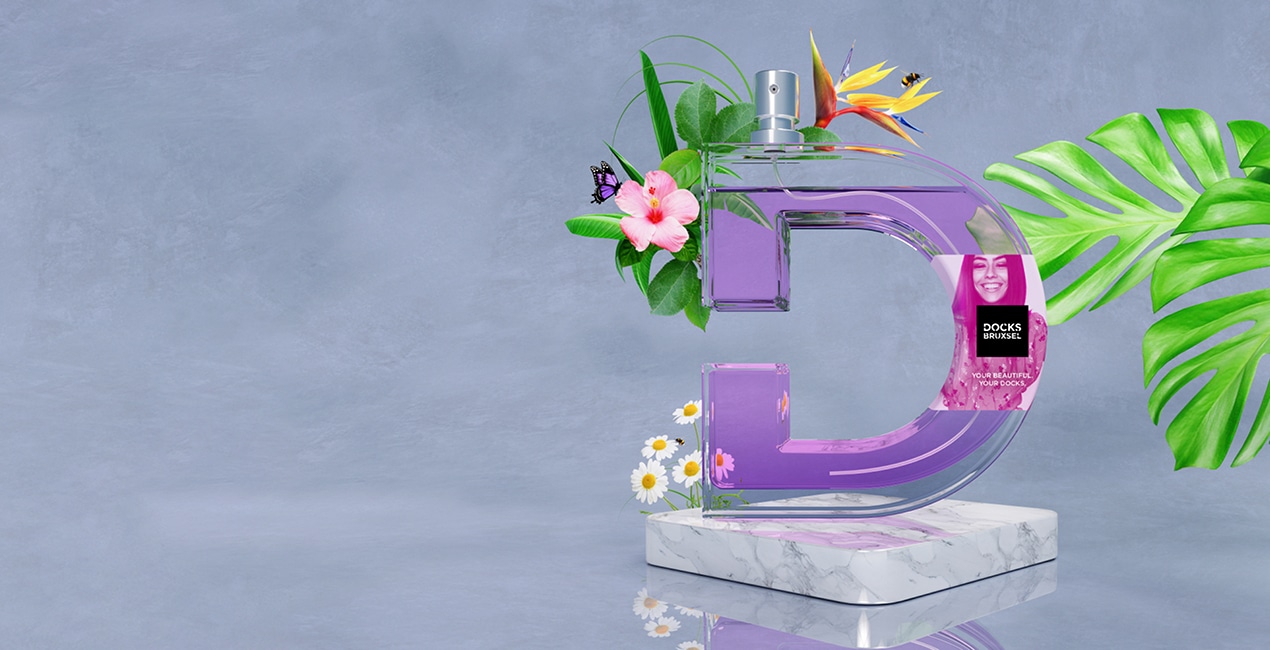 FASHION SHOW
On May 7th you can see the latest collections from our fashion retailers, in our Docks Fashion Show.  
Featuring your favourite high street fashion brands, and a live DJ, come and enjoy the show and see the spring/summer trends.  
Plus, you could feature as a model in the show by entering our competition on our social media channels. 

PERSONAL SHOPPER
Book a free personal shopper experience with our experts in fashion and beauty and receive 1 hour of free parking.  
Our style gurus will help you find the perfect look for however you're feeling.  
We have limited spaces on April 30th and May 4th, so make sure you book early.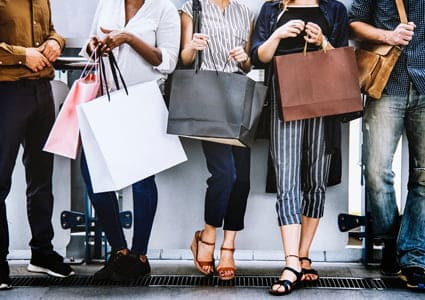 FIND YOUR LOOK
The latest fashion and beauty advice, hints and trends from your favourite brands.
SUMMER INSPIRATION
Need some inspiration for your brand-new look this summer? Check out #Bershkastyle, to explore an array of different fashion looks, dive into a world of colour and discover your favourite look.

MAKE UP TIPS
Imagine being able to create your dream look from home with one click. MAC has provided a fabulous platform where experts provide you with easy step by step guidance on how to achieve a dazzling new look.

THE LATEST TRENDS
Browse through Scotch & Soda's going out range, spring and summer essentials and trendy loungewear! Find hidden gems and make all your friends jealous with your striking new looks!