Beauty and Fashion Schools are back at Docks.
This year, the Docks Team has prepared a splendid program for you !
What is the concept ?
During 4 Saturdays starting on 08/04/2023, from 2pm to 6pm, there will be Fashion & Beauty Schools dedicated to women, their look and their well-being.
During the "Beauty School", customers will receive beauty advice (face, make-up, hair), skin care, etc..
Docks Green Fashion Show
On the 25th of March, the Docks Green Fashion Show will take place with 2 sessions, one at 2.30 pm, the second at 4 pm.
This year, the focus will be to showcase the collections from our brands, but above all, to promote environmental awareness !
Indeed, Docks Bruxsel is the only European shopping centre to have received a carbon neutral certification.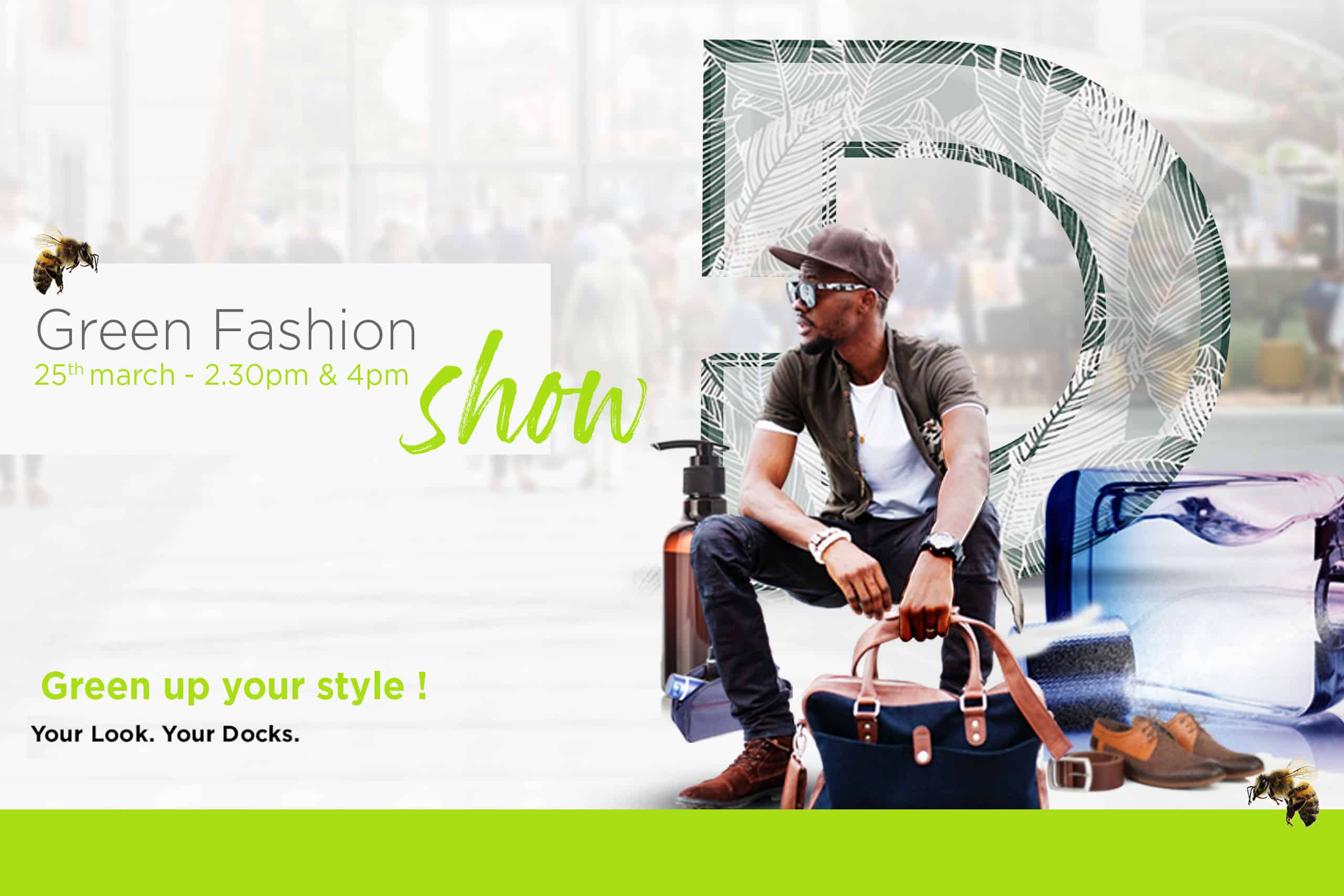 REGISTER FOR THE VIP ELLE EVENT !
Save the date ! On 7 April, from 4 to 8 pm, Docks Bruxsel and ELLE are teaming up to give you a first-hand experience of the Beauty & Fashion Schools during aVIP kick-off event.
In addition to the beauty and fashion corners that will take place over 4 Saturdays, astylist from ELLE will be present exclusively for this evening. Recommendations, presentation of the spring/summer 2023 trends and many fashion tips are on the agenda. Two sessions are planned: the first one will take place at 5pm and the second one at 7pm.
Would you like to join us on Friday 7 April and receive a goodie bag full of gifts, including an edition of the ELLE magazine ? Then register for the event here. Don't wait too long as the number of participants is limited !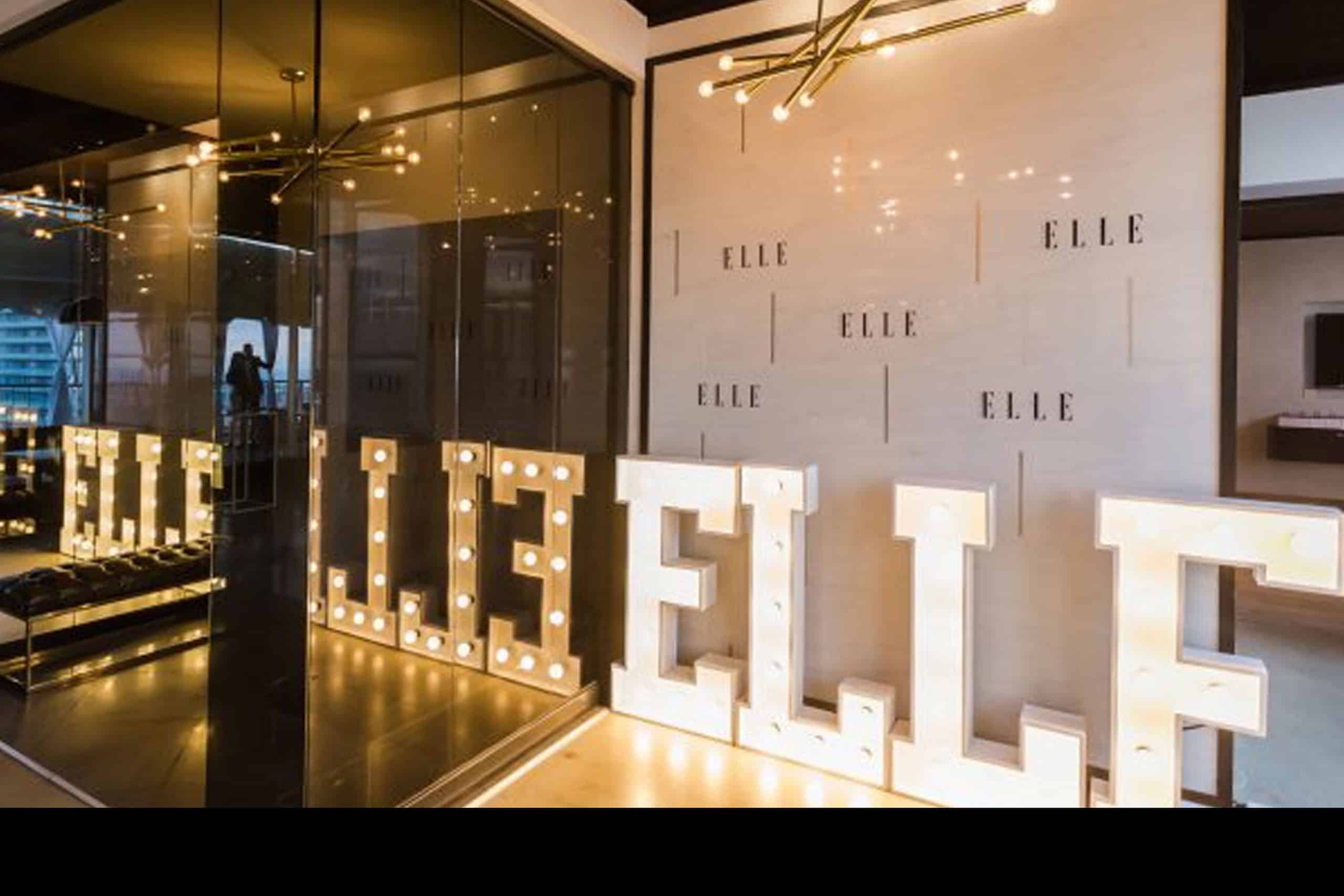 Beauty School
On 8, 15, 22 and 29 April we are offering you a fantastic program to make you feel radiant !
Come and try out a range of products, enjoy a make-up session, a skincare treatment, have a drink and get expert advice from our brands and beauty professionals.
The Beauty School will be opened from 2pm to 6pm and will be located opposite Zara..
In collaboration with Andy and Jeff, Ici Paris XL, Di, Queen of Beauty, Yves Rocher and April.
Free event – Registration mandatory starting 13/03/2023 with this link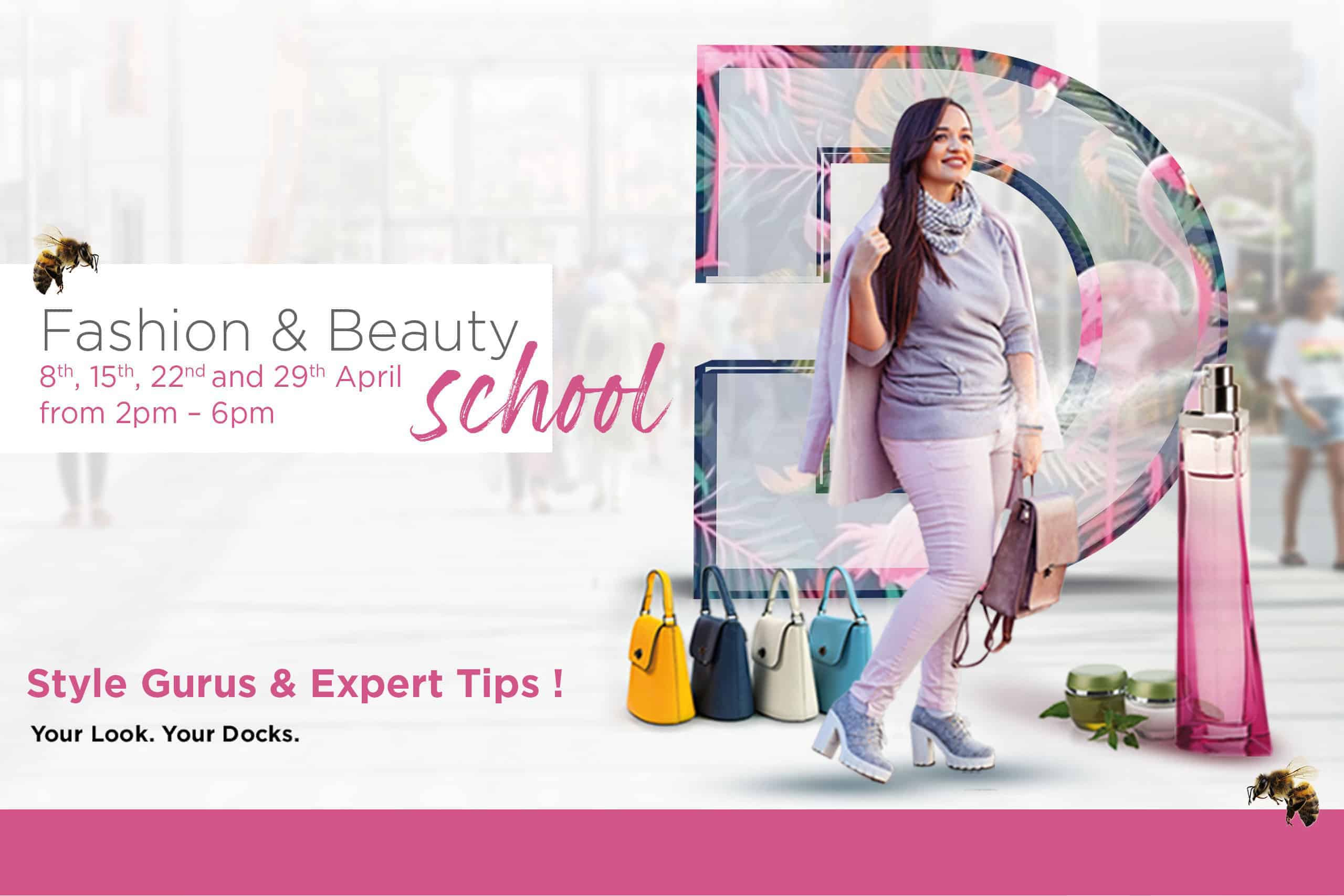 Your beauty partners :
They are getting their make-up kits ready and heating up their curling irons to make this event a wonderful experience for you !