FEEL THE MAGIC THIS CHRISTMAS
Spend a wonderful day at Docks Bruxsel this festive season and create memories to cherish.
Take a stroll through the Christmas village for gifts, food, and drink, glide around our magical ice rink and shop for the perfect presents for friends and family.
With so many stores to choose from, your Christmas shopping has never been so easy – or so fun!
Disney Ice Rink
Docks' Disney ice rink is back for the festive season until 8th January, so make sure to book a slot and enjoy a spin before relaxing with a drink in the après ski lounge bar.
Prices per person:
Adults: 8€
12 to 17 years old: 7€
12 years old: 5€
Accompanying person: 3€
Opening hours:
13:00 – 20:00 (Mon-Thurs)
13:00 – 21:00 (Fridays)
10:00 – 20:00 (Saturdays)
School holidays and Christmastime opening hours:
10:00 – 20:00 (Mon – Thurs)
10:00 – 21:00 (Fridays)
10:00 – 20:00 (Saturdays)
24/12 & 31/12  – 10:00 – 17:30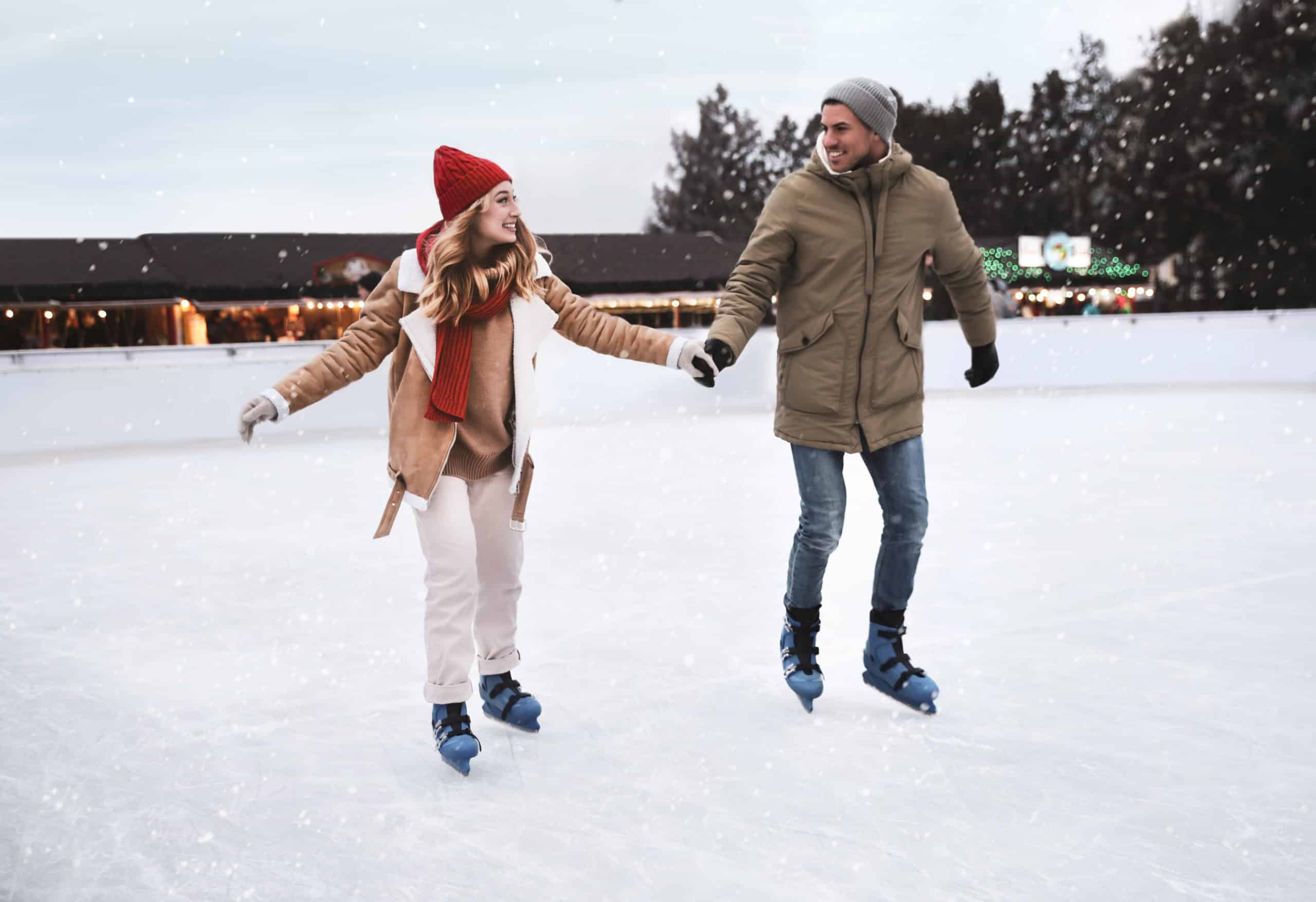 Christmas Market
With stalls selling presents, and delicious food and drink, spend an afternoon strolling the authentic Christmas market and feel extra festive.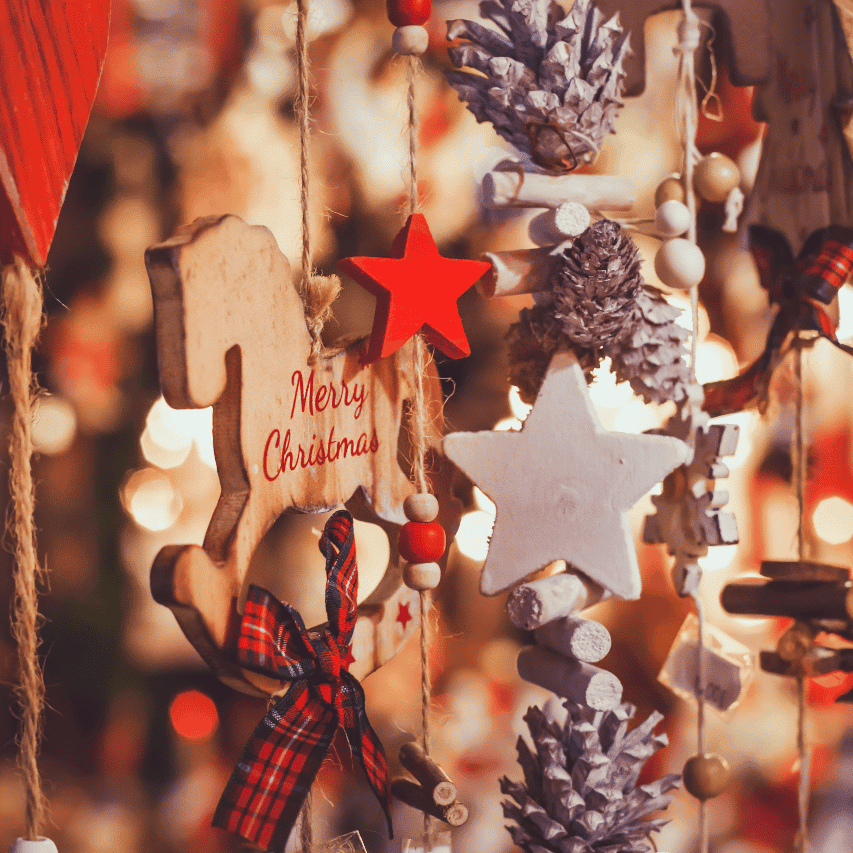 Christmas Parade
Don't miss our parade as Christmas characters, polar bears, elves, and stilt walkers make their way around the centre to spread a little magic.
Step into a world of enchantment on 17th December at 1.30pm or 4.30pm.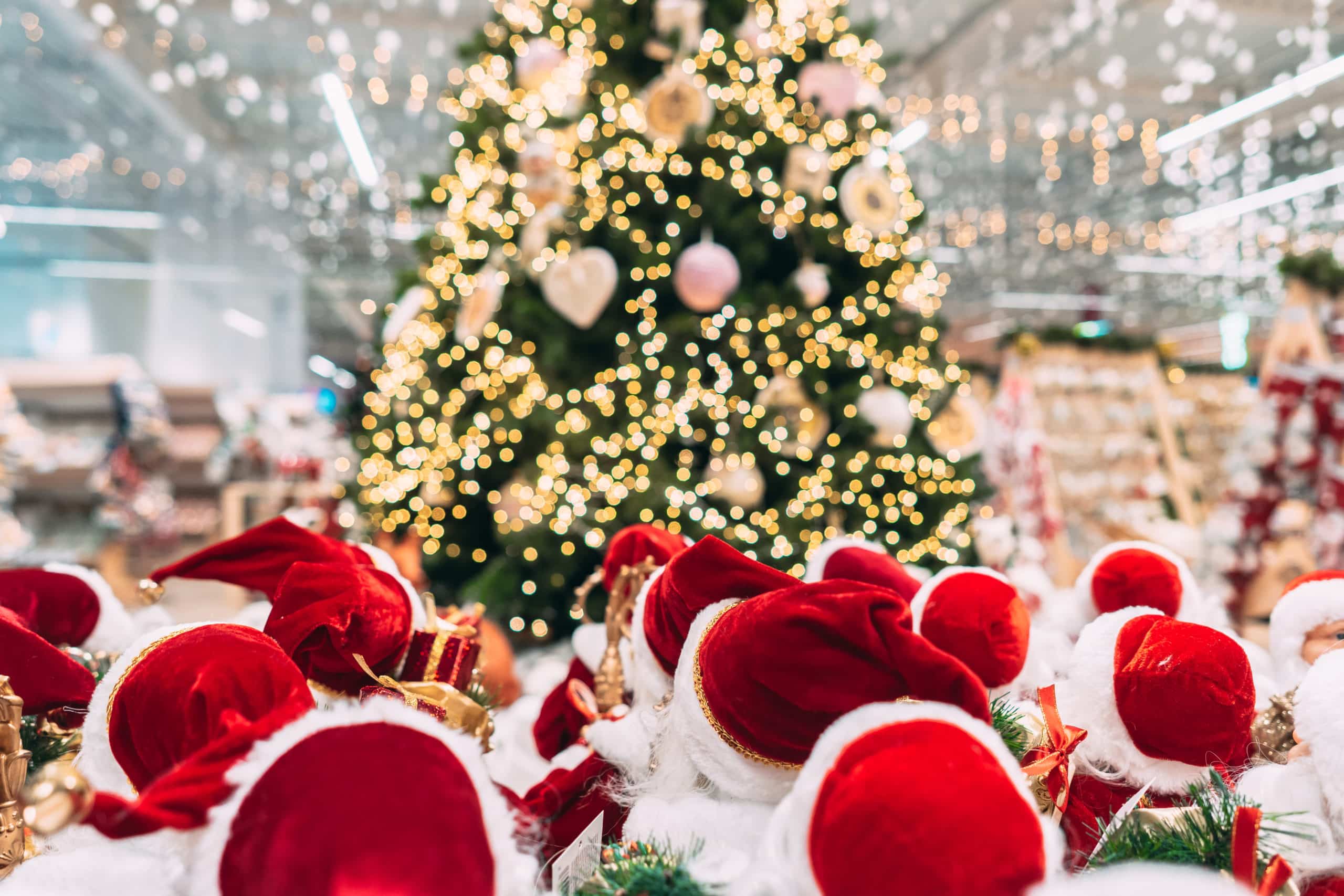 Docks Advent Calendar
From 1st – 24th December, check out our social channels as we open another door on our Docks advent calendar, with amazing prizes to be won!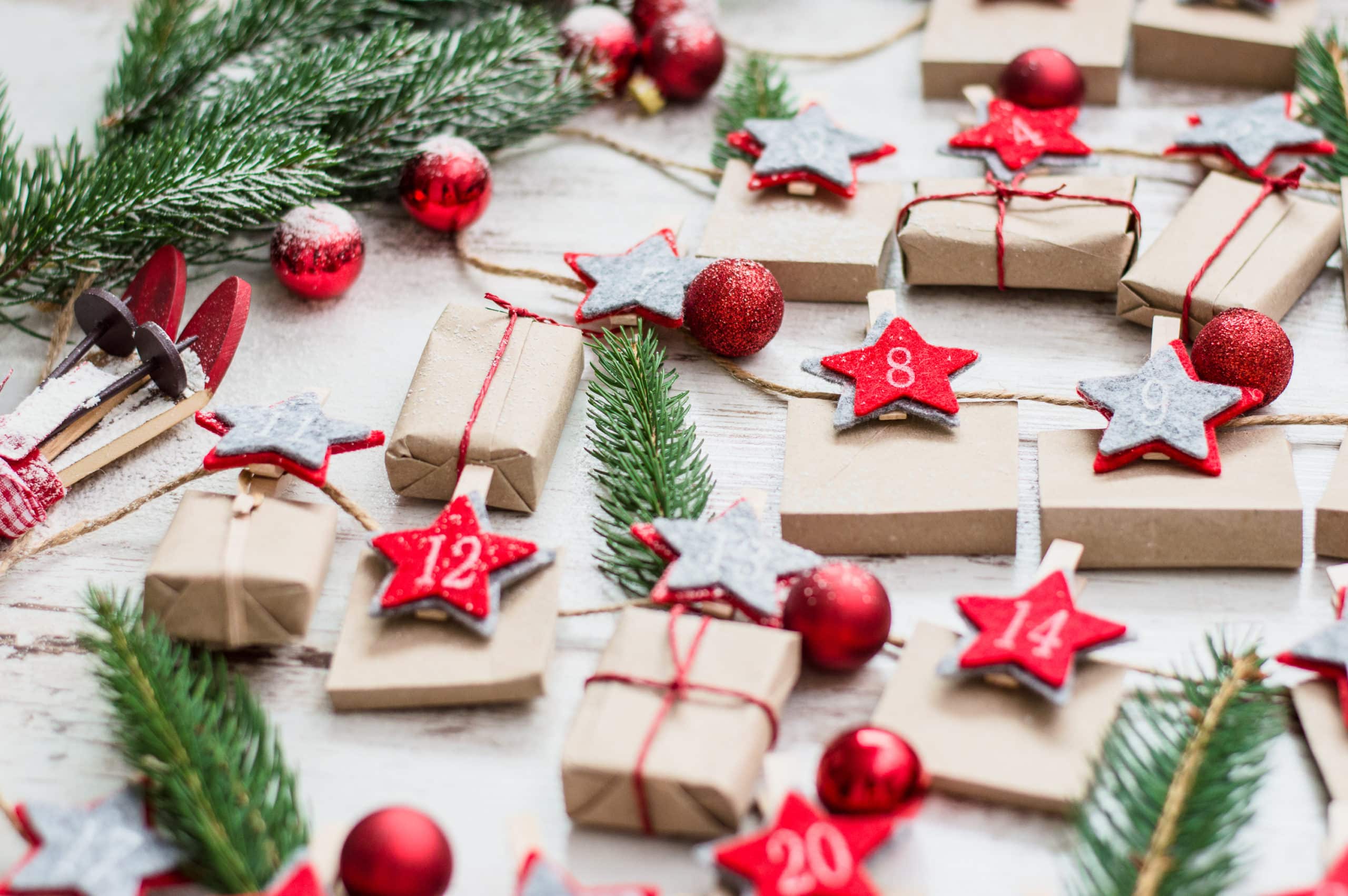 Shop for the perfect presents at Docks Bruxsel
Visit our retailers to pick up wonderful gifts for your friends and family this Christmas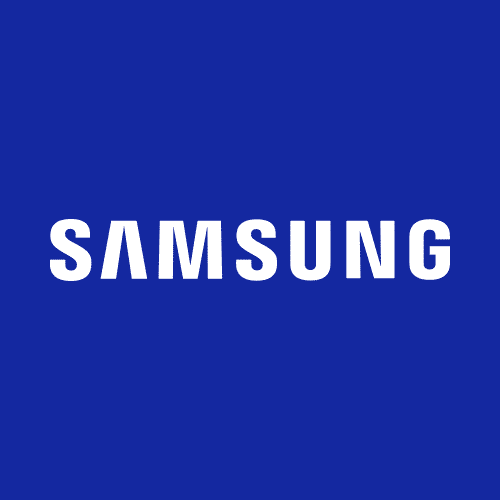 Samsung
If you know someone who loves the latest gadgets, look no further than Samsung for smartphones, smart watches, or virtual reality products.

Swarovski
Swarovski has Christmas all wrapped up. Handpick thoughtful gifts and dazzle your loved one with crystal delights.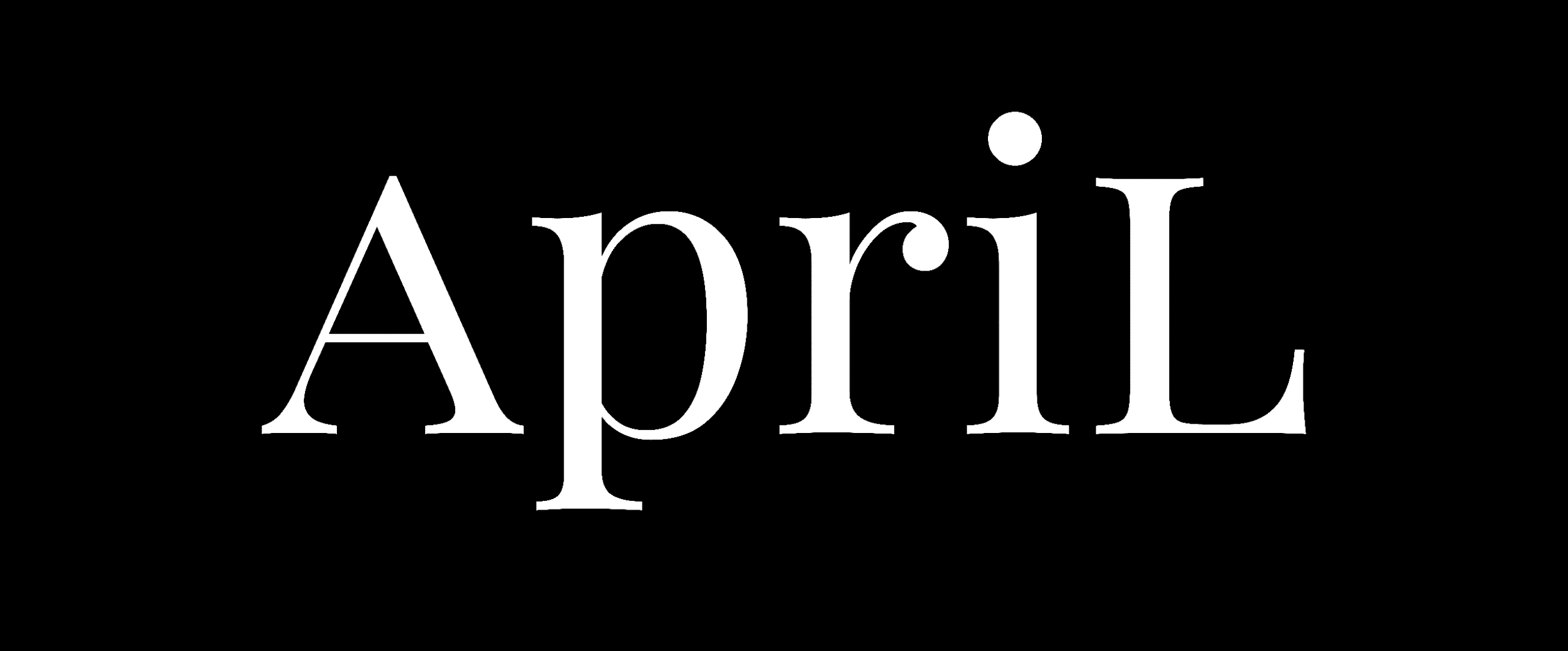 April
Explore a world of fragrances and cosmetics at April, perfect for any beauty lover.

MediaMarkt
MediaMarkt has the latest technology for all ages, so no matter who you're buying for, you'll be spoilt for choice.

Mango
Embrace the holiday spirit and buy on-trend fashion, footwear, and accessories at Mango.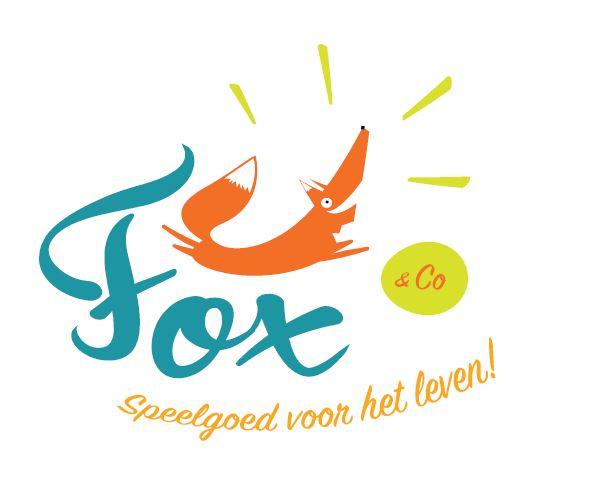 FOX & Cie
With a varied choice of toys, games, and costumes, Christmas presents from FOX & Cie will thrill the little ones in your life!