Elevate your dining with Docks
Autumn calls for cosy days and quality time spent with family and friends, enjoying good conversation and great food.
At Docks, take your pick of restaurants and eateries and sample freshly made dishes and international flavours.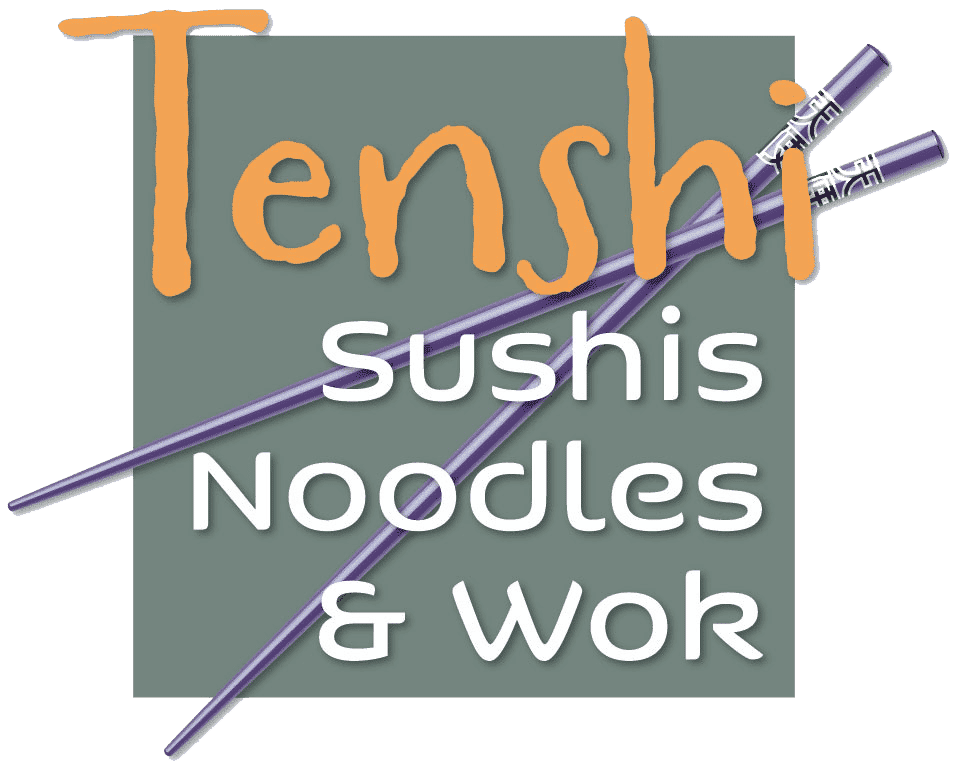 Tenshi
Eat at Tenshi and sample delicious Asian flavours, carefully crafted recipes, and seasonal produce.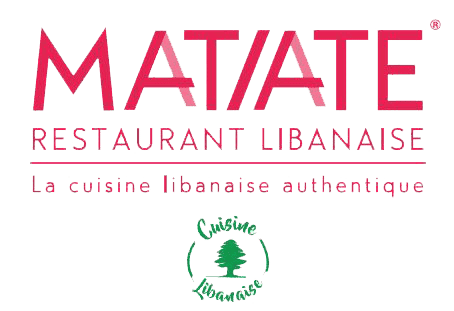 Matiate
Embrace the Lebanese warmth and passion embodied in the fresh, flavoursome food at Matiate.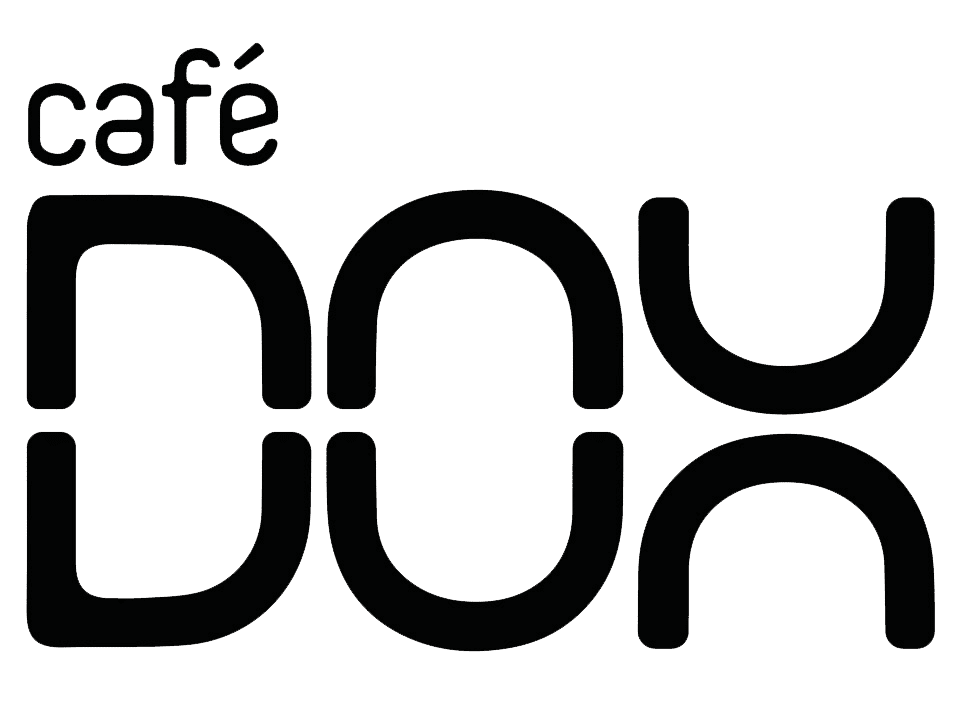 Café Dox
Take a break from shopping and head to Café Dox for a tasty treat! Enjoy light snacks, satisfying main meals and refreshing beverages.
If entertaining and hosting is more your bag, fill it with top of the range products at Docks to help create those wonderful gastronomic moments at home.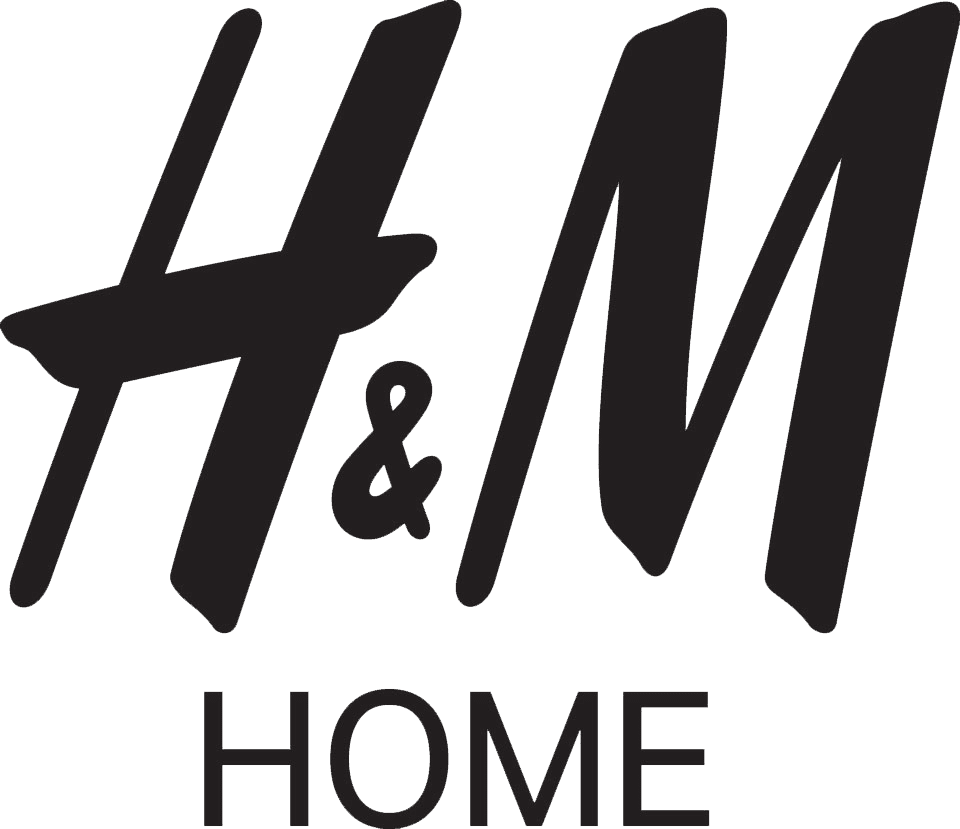 H&M Home
Transform your dining this autumn with H&M Home. Turn your home into a foodie sanctuary, ready for cosy nights in with friends and family.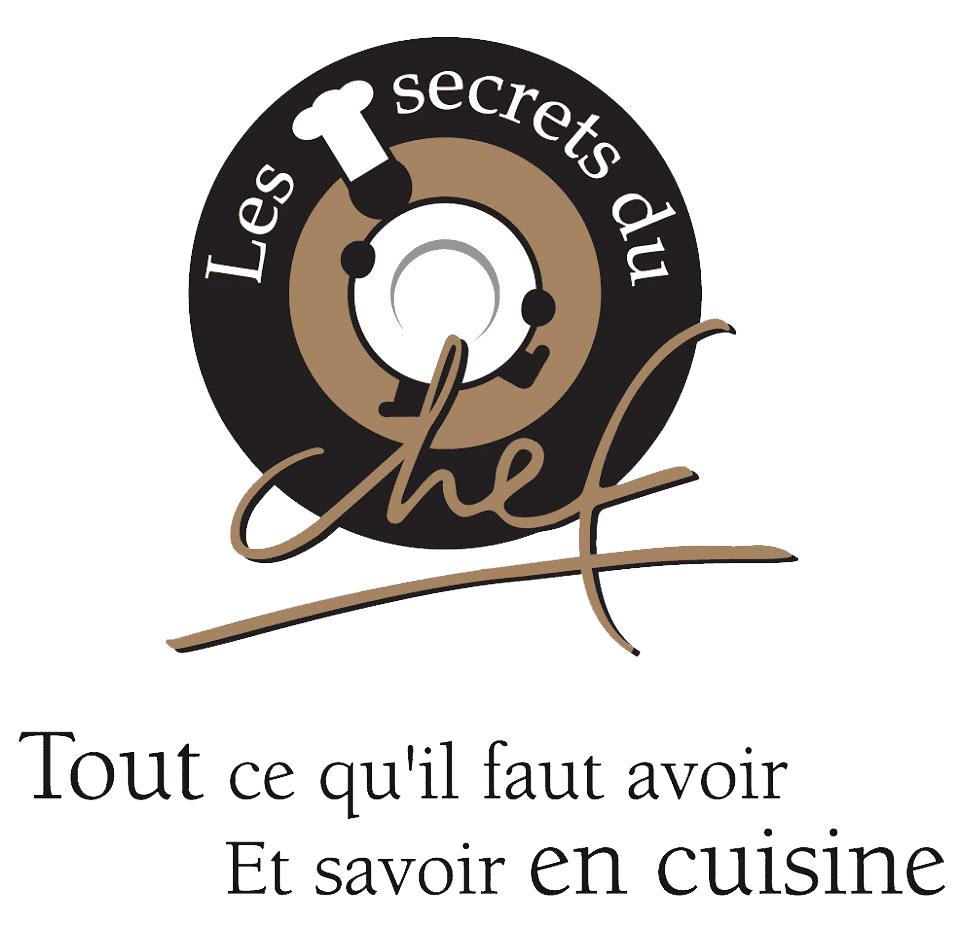 Les Secrets du Chef
Discover all you need for a true culinary experience, thanks to the biggest brands and latest cooking essentials at Les Secrets du Chef.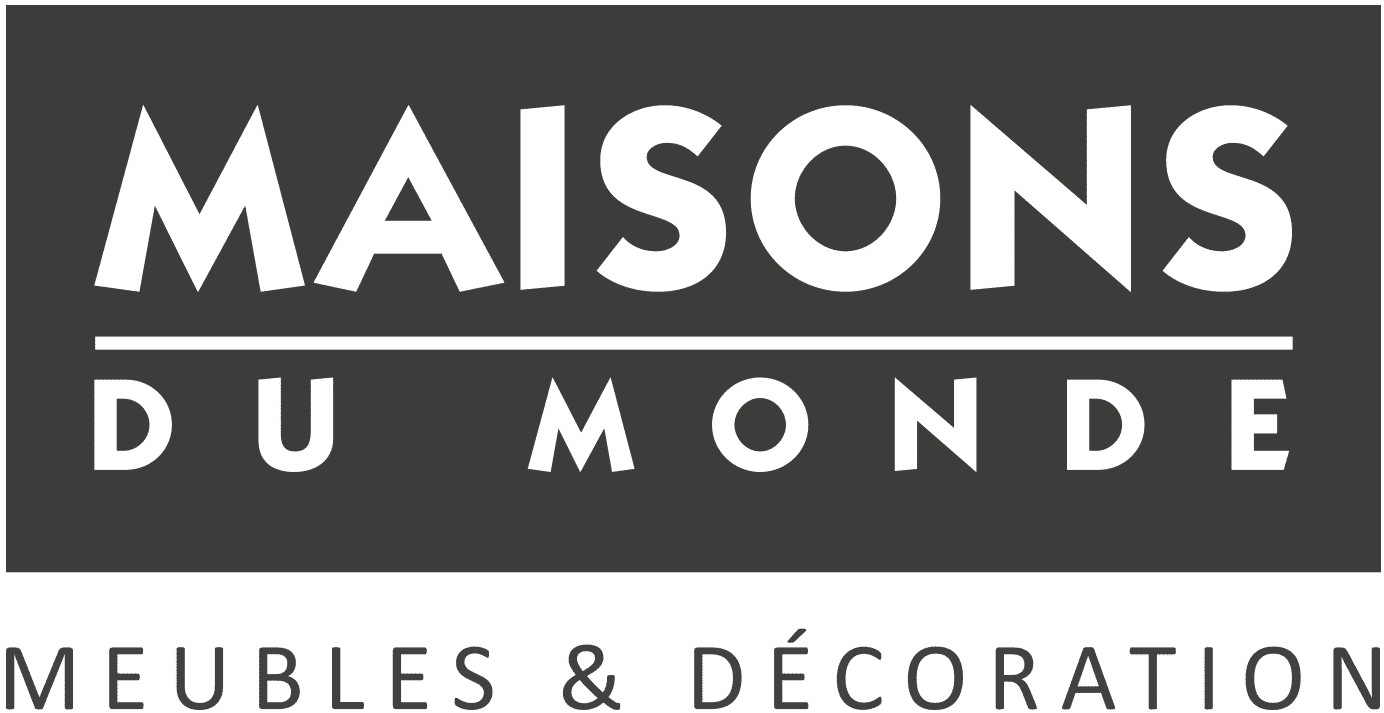 Maisons du Monde
Visit Maisons du Monde for inspiration from around the world for your next venture into fine dining.