SKODA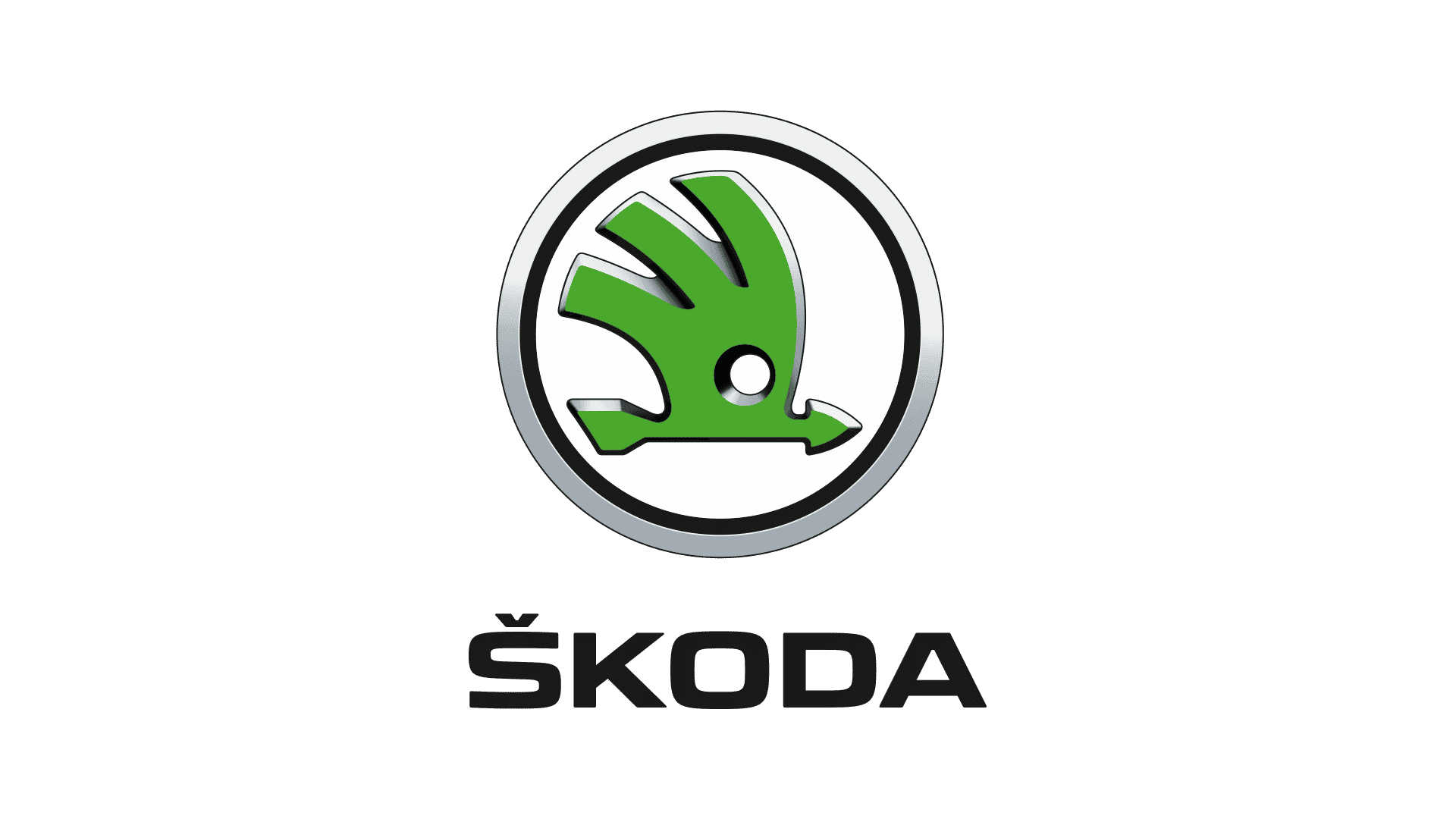 Discover ŠKODA as an actor and pioneer of mobility since 1895. True to its motto "Simply Clever", ŠKODA is always on the lookout for new ideas to set itself apart in the world of mobility.
In the ŠTORE, discover – alongside (new) vehicles – alternative mobility solutions offered by its partners (folding bikes, electric scooters, etc.). Get advice on how to use your ŠKODA most efficiently in combination with other mobility solutions. Discover an assortment of safety accessories (helmets, lamps, waistcoats, etc.) useful for moving around town.
The ŠTORE is a platform for sharing information and knowledge about today's mobility using new digital tools.