GO! fish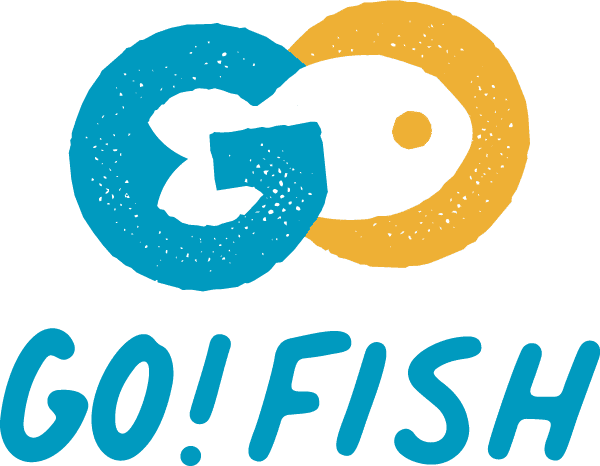 At Go! Fish, Taste the Seaside of Life!
Come and enjoy our delicious Fish Burgers, Fish & Chips, Wraps, Bagels and Finger Food. Our products are MSC-ASC certified.
Ahoy, try our Capt'n Pollack with crispy pollack, mixed salad, wakame, fried onions and your own choice of sauce. So, drop your anker at Go! Fish when you are at Docks Bruxsel. Happy to SEA you!